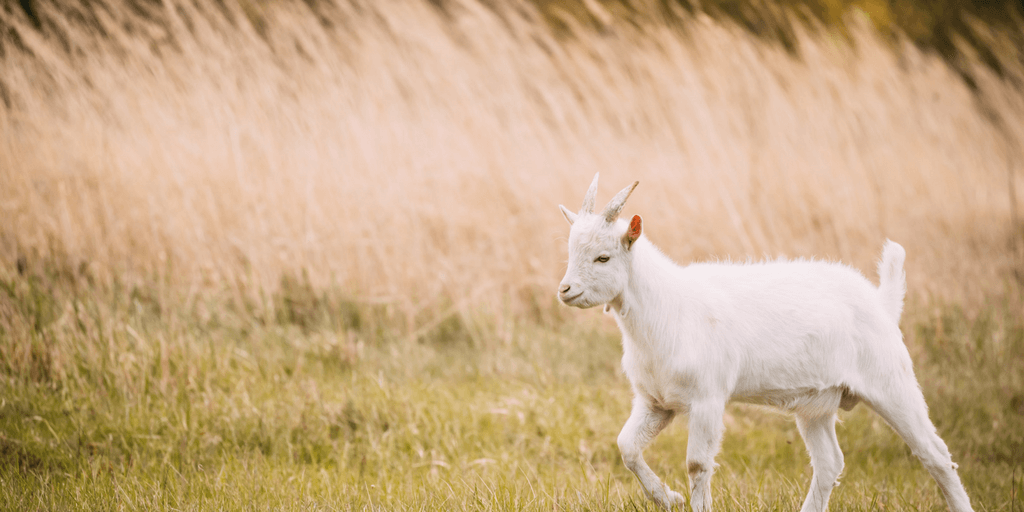 Test Drive the Vehicle of Growth for your Practice
Please share your contact details with us. One of our Sales Executive will contact you soon to explain the features & benefits of VETport.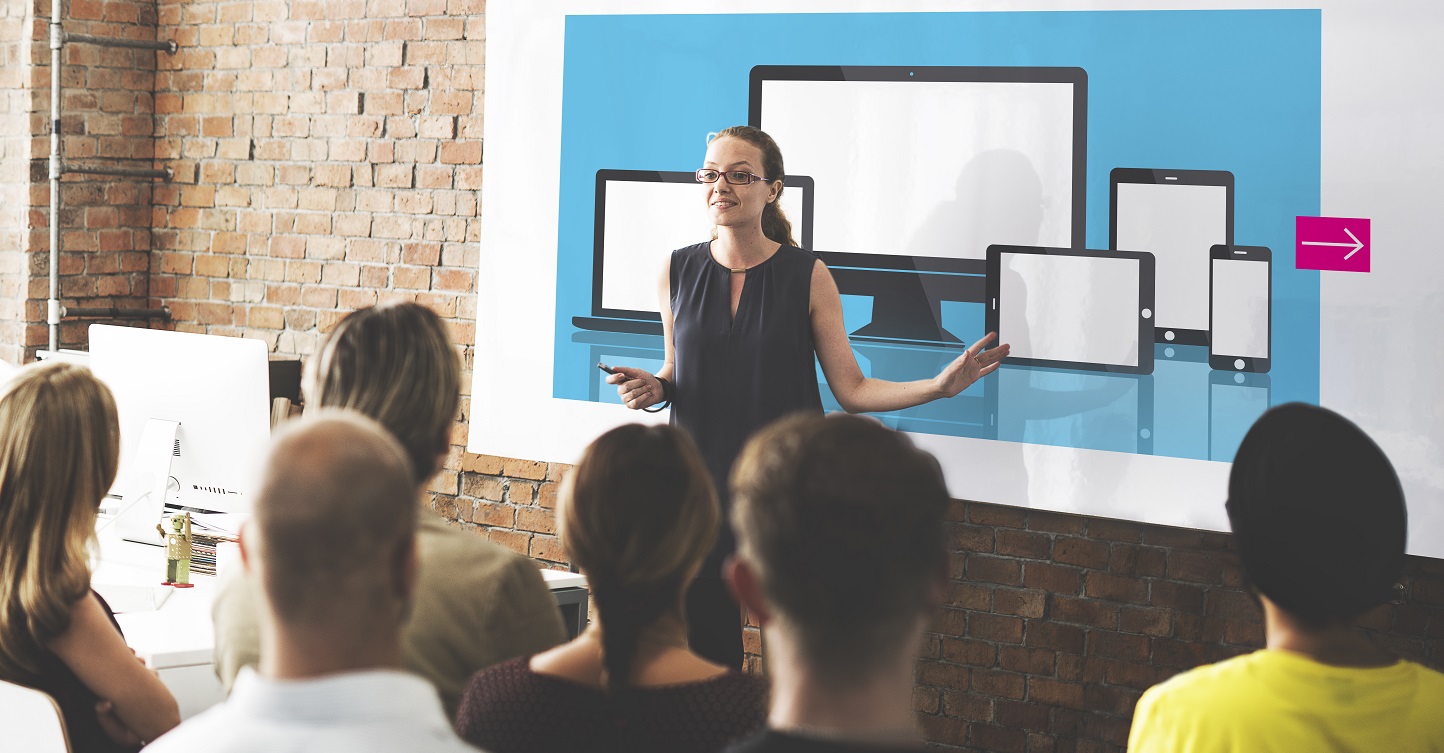 Let us show you how we can transform your VET practice.
Provide us your name & email address. Our executive will contact you very soon for a Demo.