The Software Veterinary Practitioners Love. Explore VETport Features...
We have everything your staff or your clinic will ever need. You name it. We have it.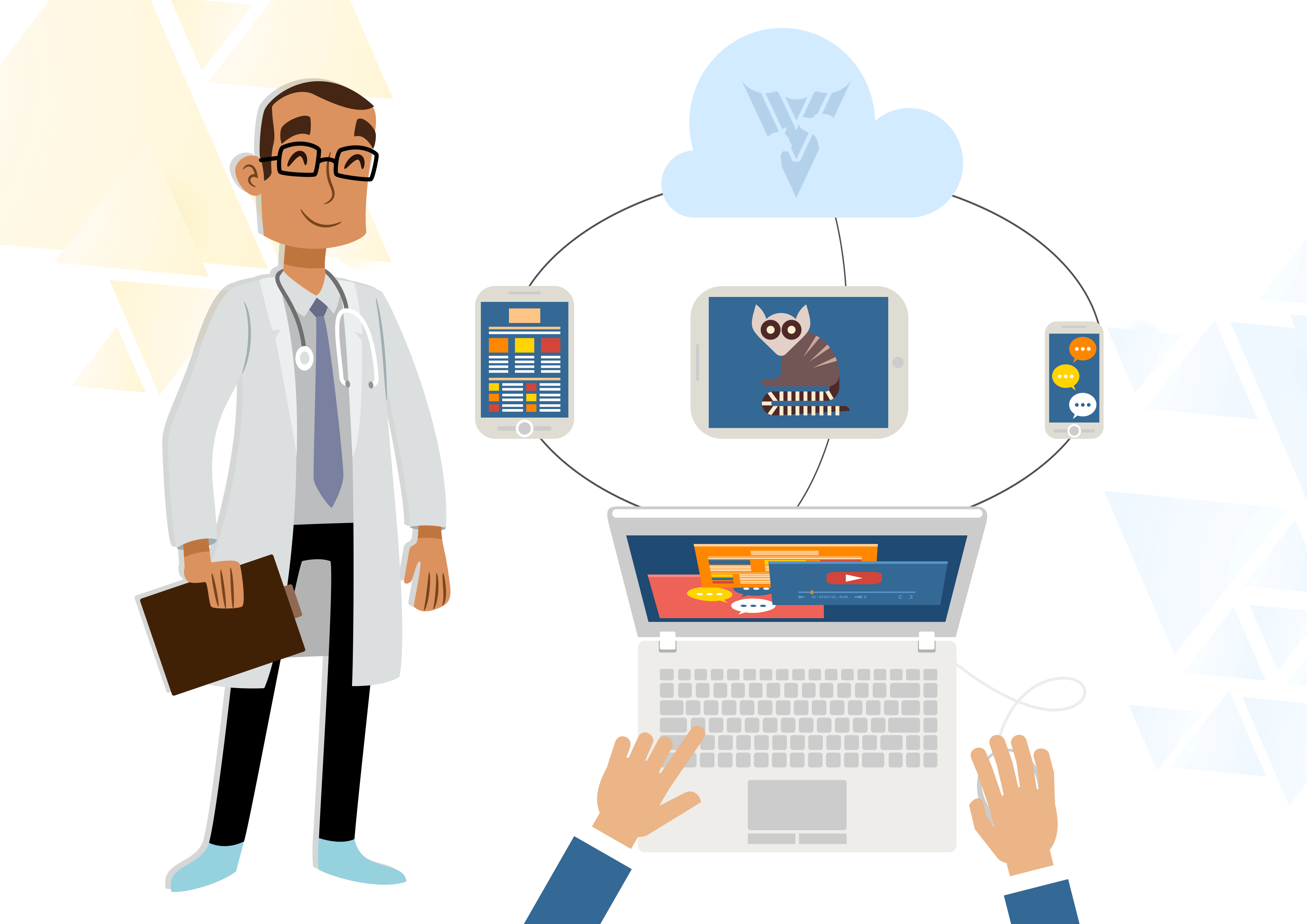 Cloud-Based
Application
VETport is a cloud-based veterinary practice management software that runs on a browser. Hence, you can access it from your clinic, work, on the route, on clients site, from anywhere. All you need is an internet connection. You can work on your Laptop, Desktop, Mobile, Tablet or any other device with the help of cloud technology. Do you often travel? Do you want to access your Veterinary Software from multiple devices? Try VETport today.
get free trial
Electronic Medical Records (EMRs)
VETport's EMRs are SOAP-based (Subjective, Objective, Assessment, and Plan) and are far superior to any other Veterinary Practice Management Software. It allows collaboration, i.e multiple VETs & staff can contribute and edit the same EMR at the same time. VETport's EMR also allows you to create or modify your own exam forms & history forms. You can also add memos, attachments, education forms, lab records to the EMR easily. The EMR can be Printed, Faxed, Emailed or downloaded as PDF for sharing with clients.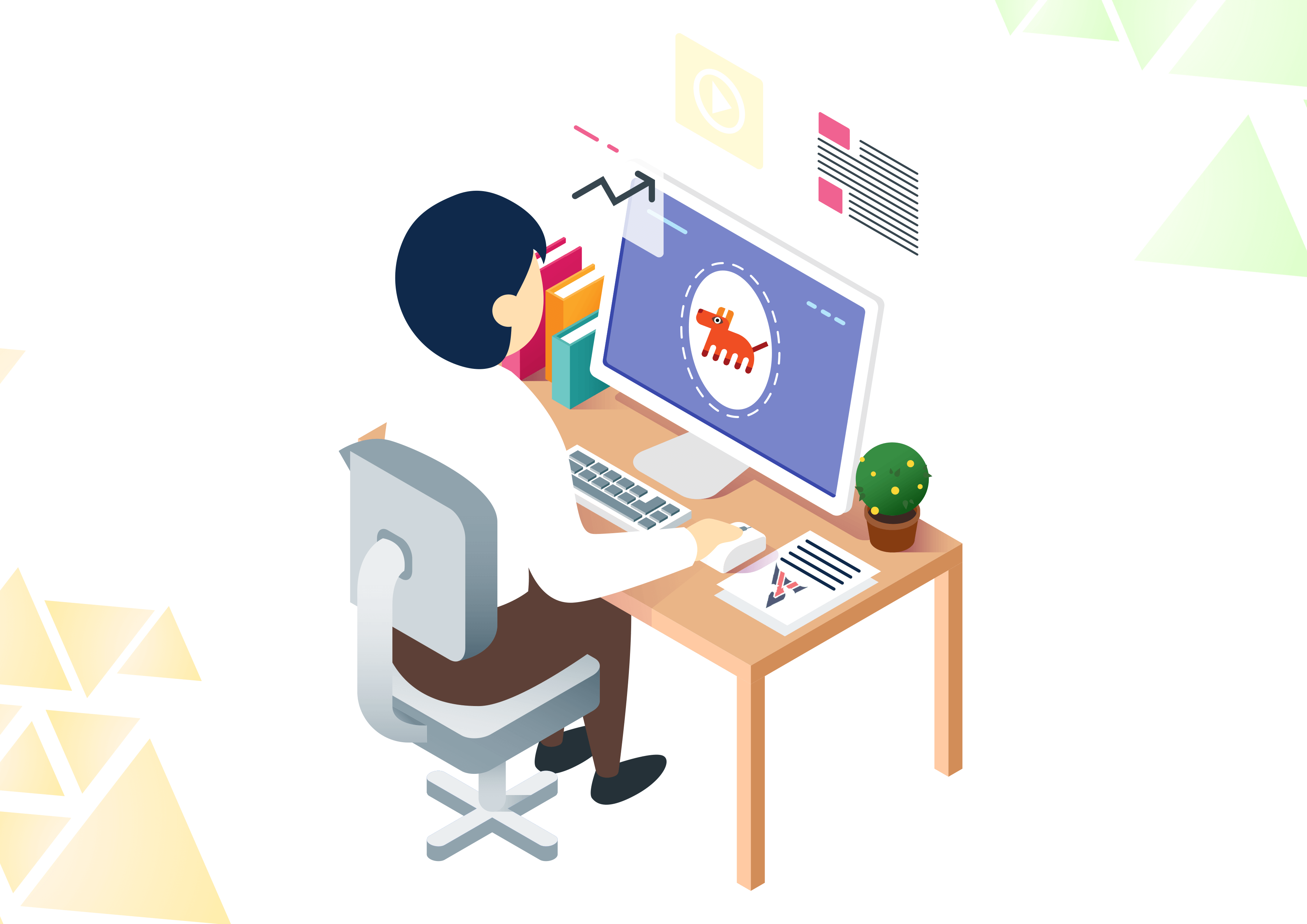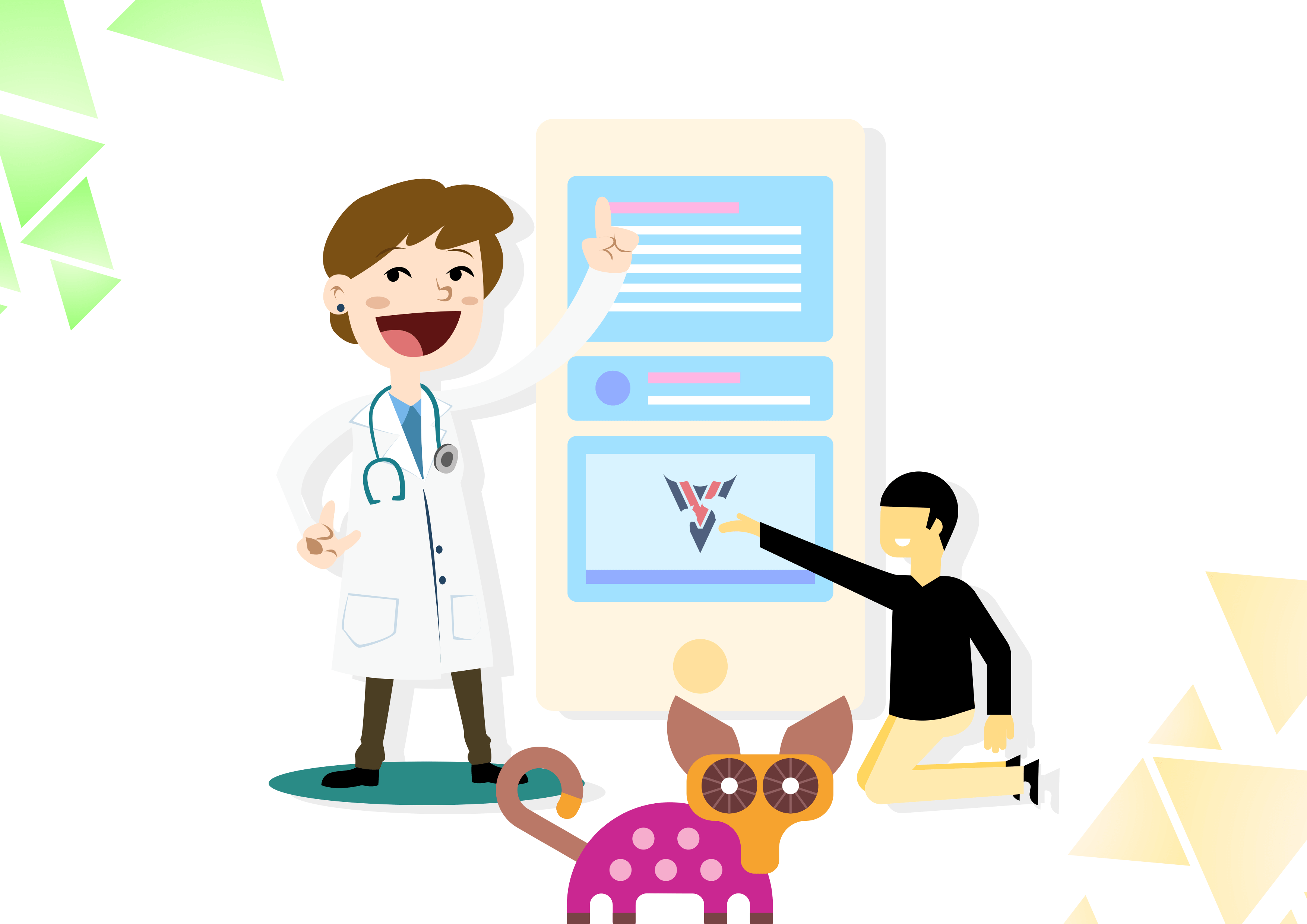 User-Friendly Interface
VETport's user interface is the simplest in the world. The application is very easy to understand for the staff of your clinic. It is intuitive & easy to navigate for the new users. Is this your first time to use a Practice Management Software? Don't worry. You will do well
get free trial
Unlimited Customization
You can customize VETport as per your clinic's requirement. You can design your own formats for Medical Records, Exam Forms & Client Communication Templates (Emails, SMS, postcards). VETport's Marketplace allows you to integrate 3rd party applications like Labs & Payment Gateways as per your clinic's need. You can set different user access level for different designations of staff. The view of your dashboard can be changed as per your requirement. In short, you get to modify your Practice management Software the way you want it.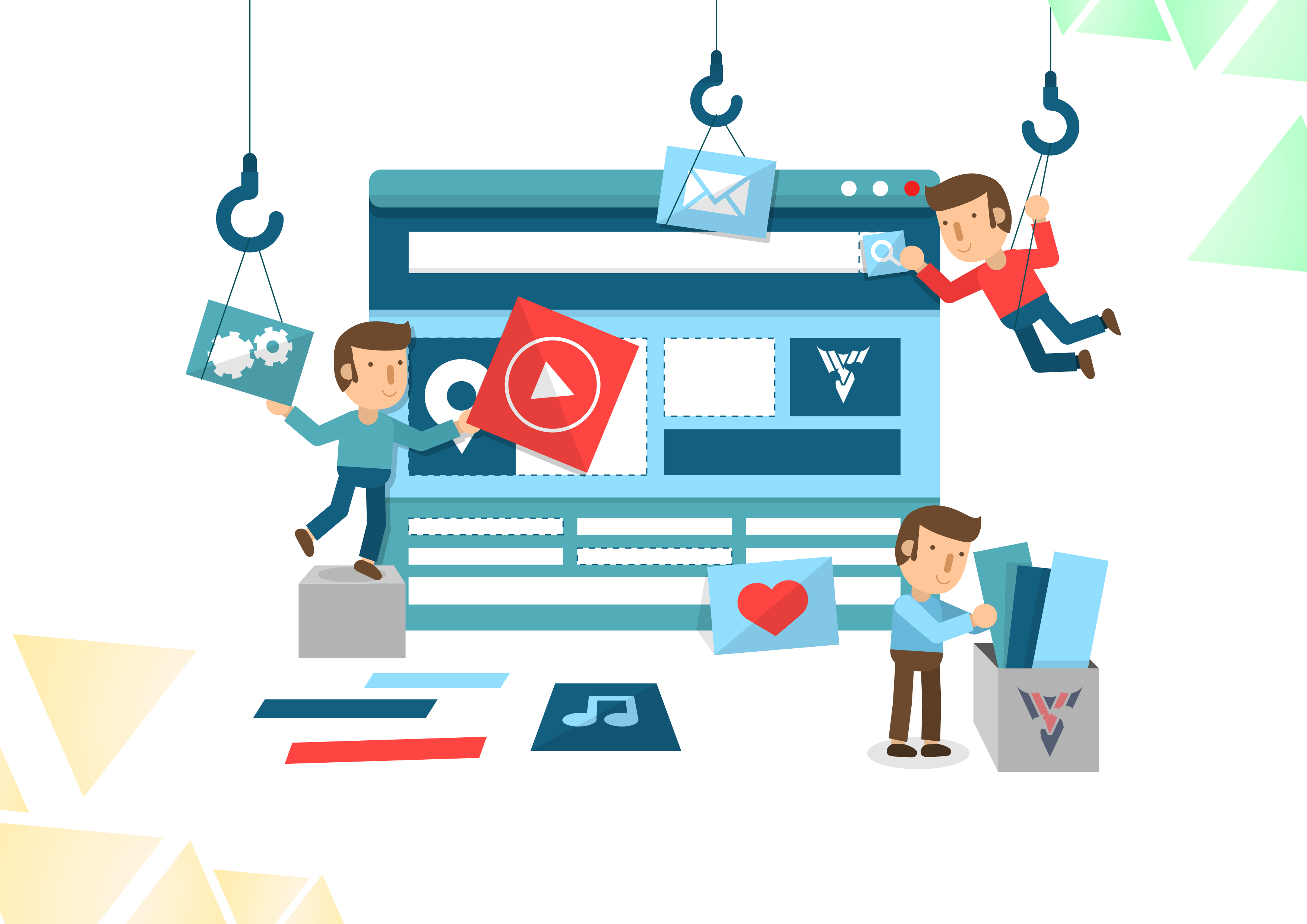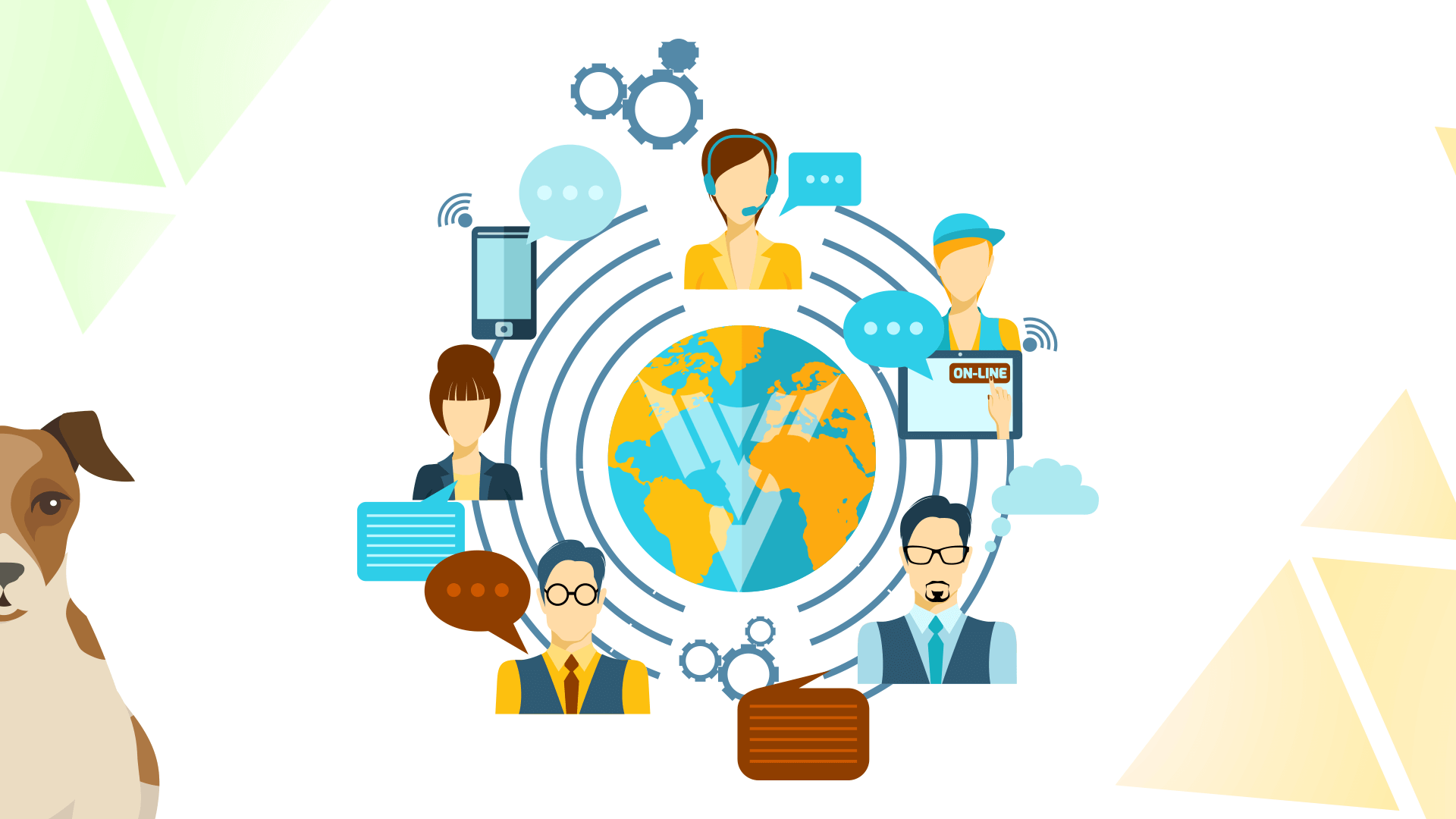 Multiple Time Zone Compatibility
VETport enables your staff to operate in different time zones. Do you have multiple clinics operating in different timezones? Don't worry. VETport will show you information only in your time zone. Just set your location & VETport does the rest for you. Are you facing issues because of time zones? Try VETport today.
get free trial
Communicate with Clients
All the Client communication can be carried out from inside of VETport. VEtport's unique communication module supports two-way communication with your clients through EMails, SMS, Fax, Postcards & Chats. Send automatic reminders for appointments, vaccination & routine check-ups with VETport. Sending Medical Records, Receipts, Invoices, promotional messages are just too easy with VETport. You can design your custom templates for client communication and promotional emails.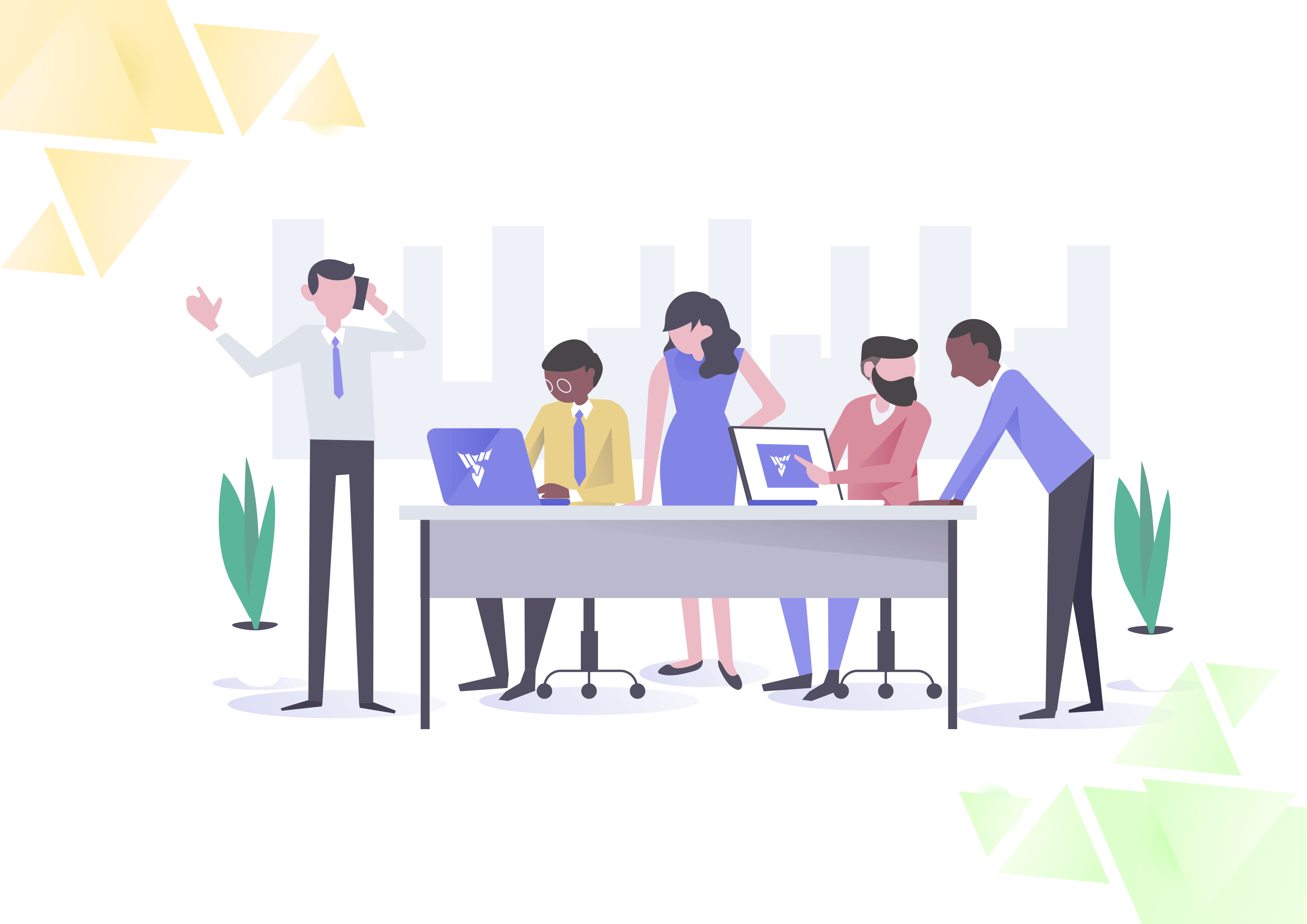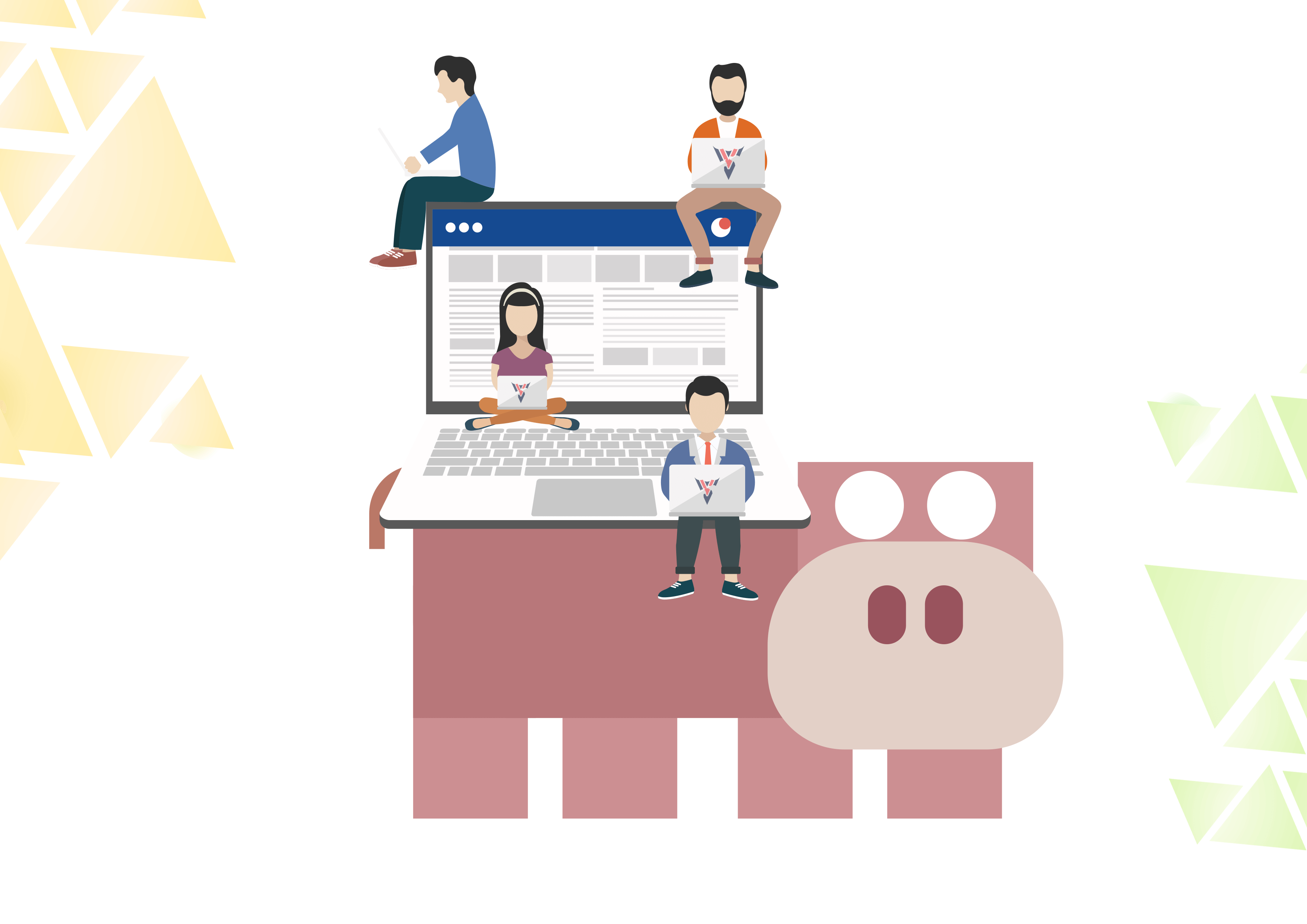 Internal Chat & Bulletin board
Internal communication becomes a big deal when the size of a practice increases. VETport is the only Veterinary Practice Management Software that gives you tools for internal communication. Your staff can communicate internally with the help of Clinic Chat that works just like any other instant messenger applications. VETport's bulletin board allows you & your staff to display public messages & information. Simplify your internal communication with VETport. Try VETport today.
get free trial
Reports, Statistics & Analytics
VETport's reporting module is a very powerful tool. It generates multiple kinds of reports on the clinic's performance. You get reports on Accounting, Financials, Communication, Marketing & inventory. The CEOs dashboard & Marketing Dashboard are two cool reporting frameworks which make VETport stand out among all the veterinary medical software. VETport produces reports in the forms of Graphs, Pie charts & Frequency Polygons. The reports can be exported in the form of CSV, HTML, PDF, PNG & JPEG format.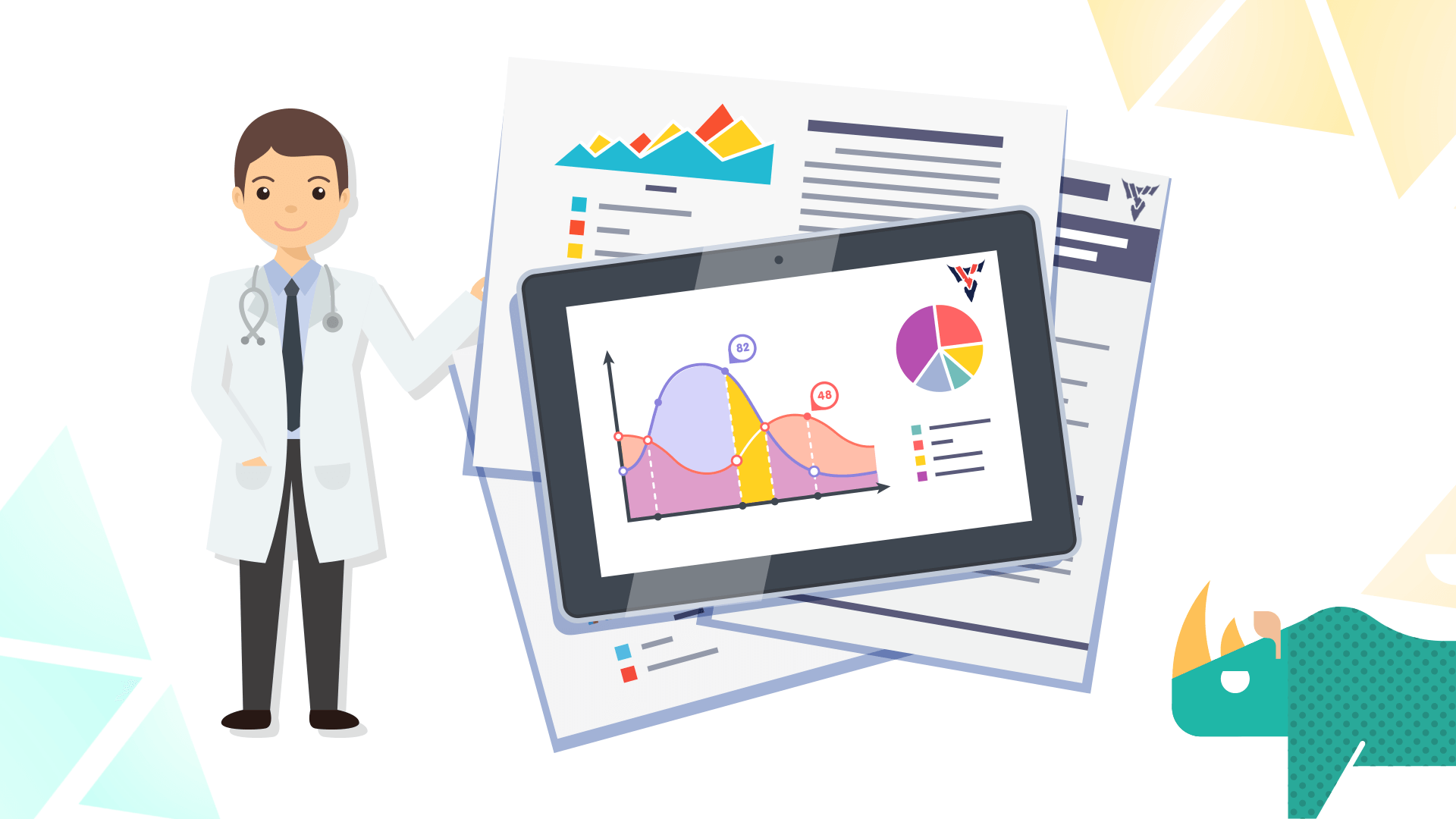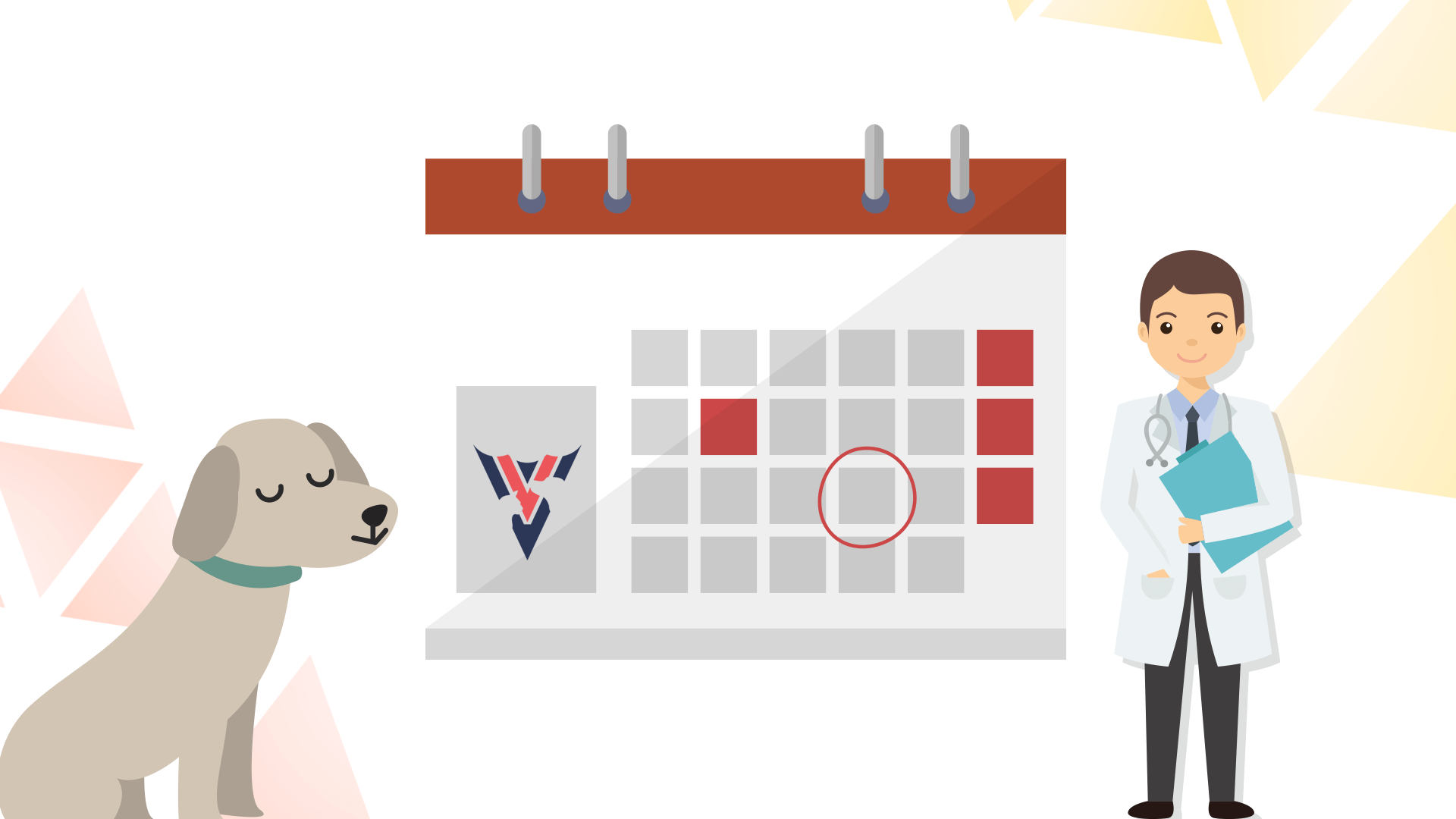 Online Booking of Appointments
With VETport, your clients can now book appointments with your clinic. VETport's online booking feature allows your clients to book appointments from their Mobile, Laptop or Tablet. Your clients can select the provider, can see the available timeslots & can choose their preferred date & time for an appointment. Are your clients asking for Online Booking of appointment? Try VETport today.
get free trial
Calendar Schedule
VETport features the best calendar & appointment scheduler in the world. The view of the calendar can be customized as per the need of the clinic. It supports Day, Week, Month & Timeline view of the events. The calendar is automatically synchronized between multiple clinics even if they belong to different time zones. The calendar easily integrates and synchronizes with Google Calendar with iCloud Calendar. The calendar allows color coding of events & appointments on basis of the status of the event & priority of the event. The calendar can send automatic reminder emails & SMS to clients if you wish it to. The calendar can also be leveraged for staff scheduling of a veterinary clinic.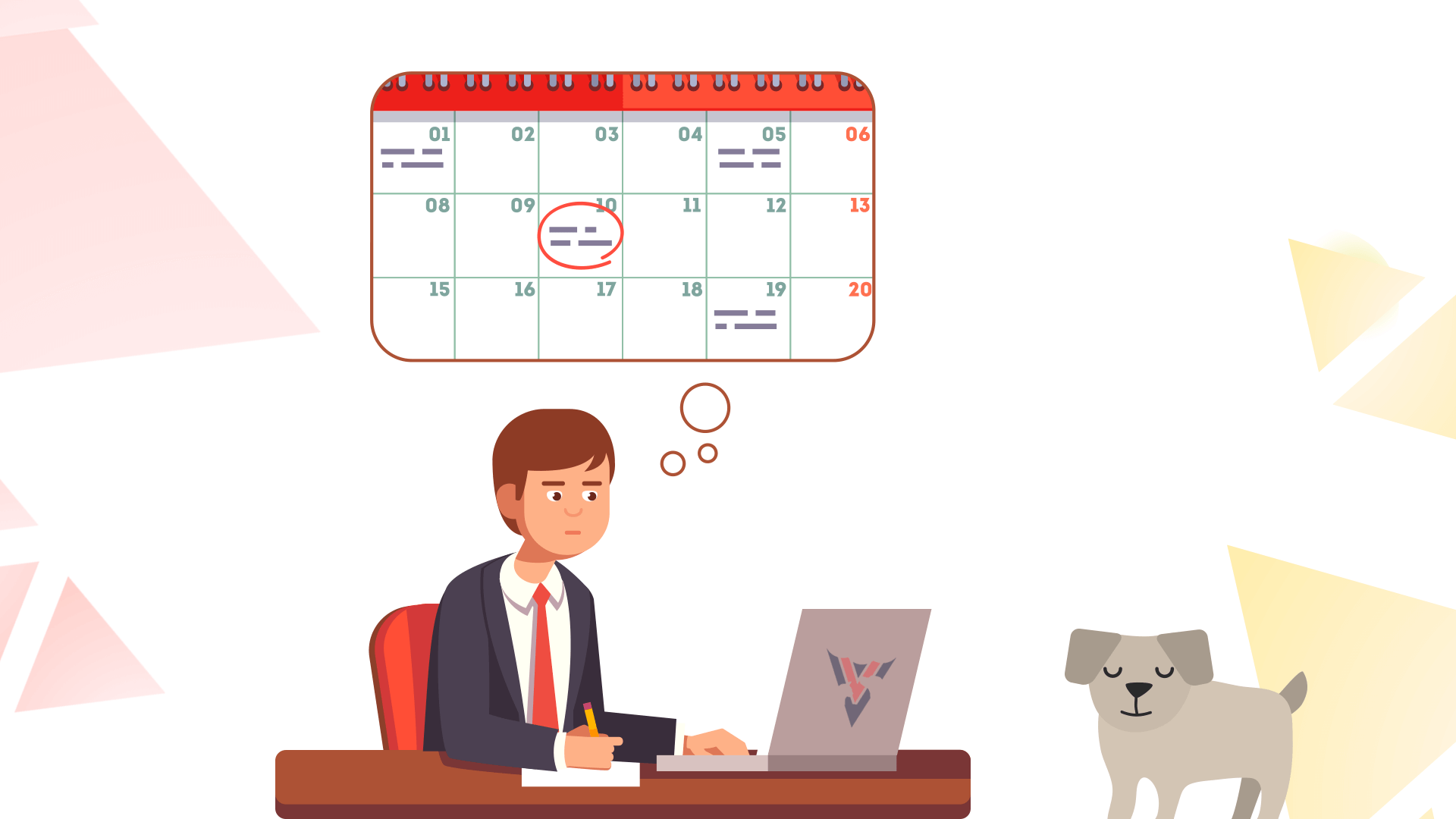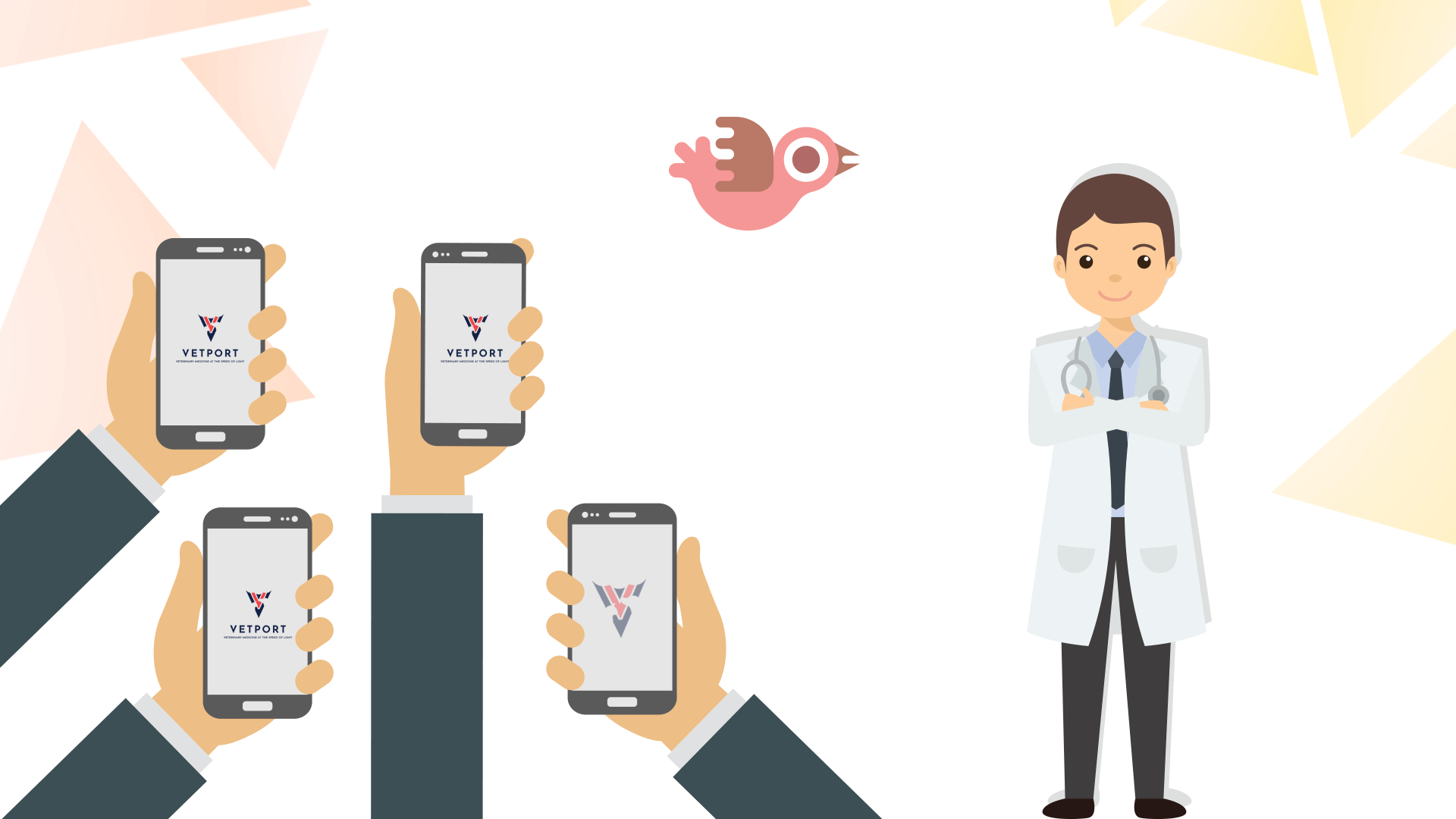 VETport Marketplace
Choose from more than 20 third party applications & integrate with your VETport account with just a click. Marketplace offers both free & paid applications. Some of the best applications in the VETport Marketplace are VetSMS -Text Messaging, Open Edge payment gateway, Slack, Vetenvoy, Idexx -Labs, Antech - Labs, etc. Find every additional requirement you seek in your Veterinary Software.
get free trial
Multiple Lab Integrations
VETport supports all major labs like Idexx, Antech, Gribbles, Abaxsis, VetScan, etc. Lab integration is super easy with VETport. The lab reports are directly integrated with electronic medical records and are saved as attachments in the EMRs.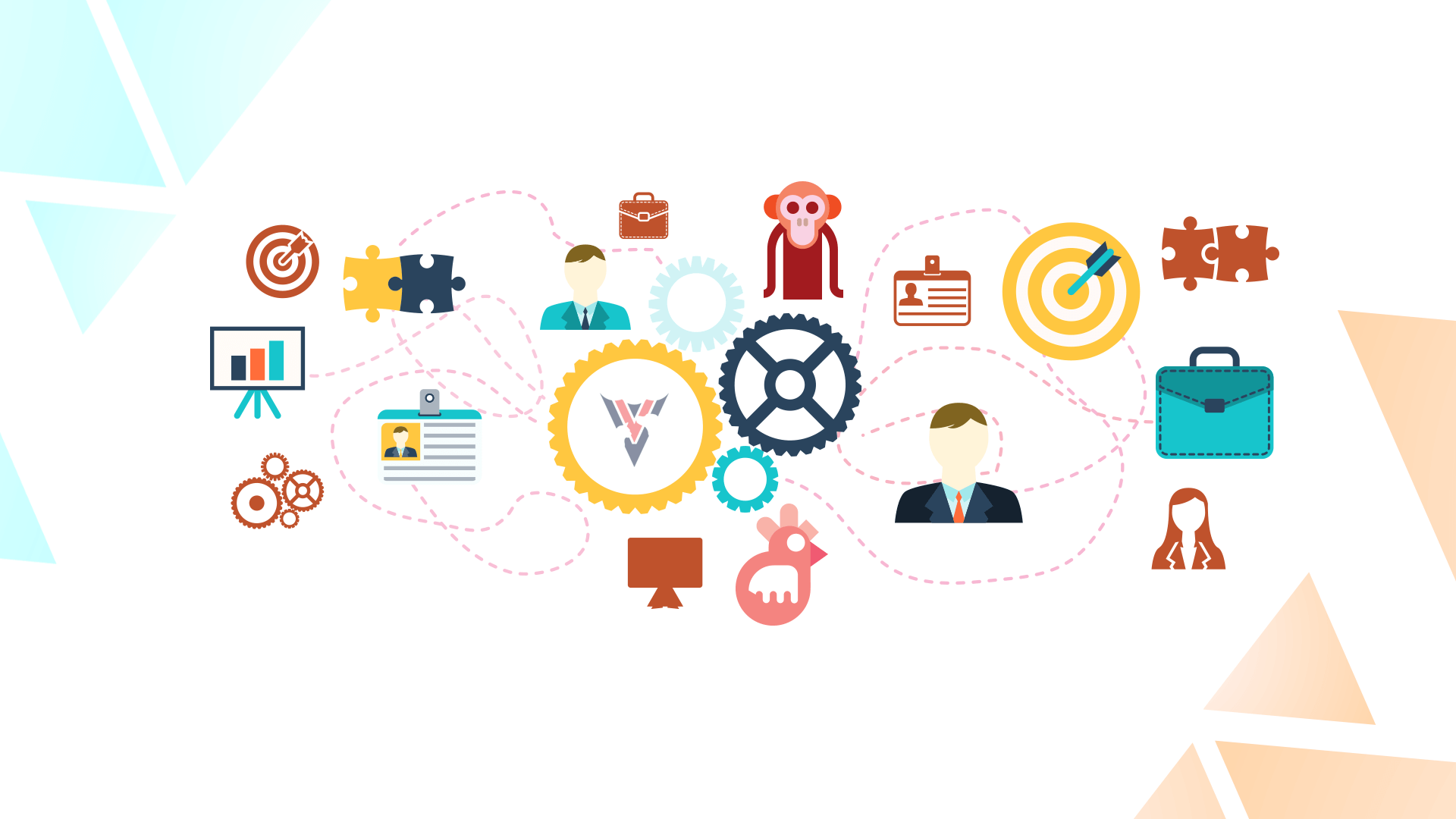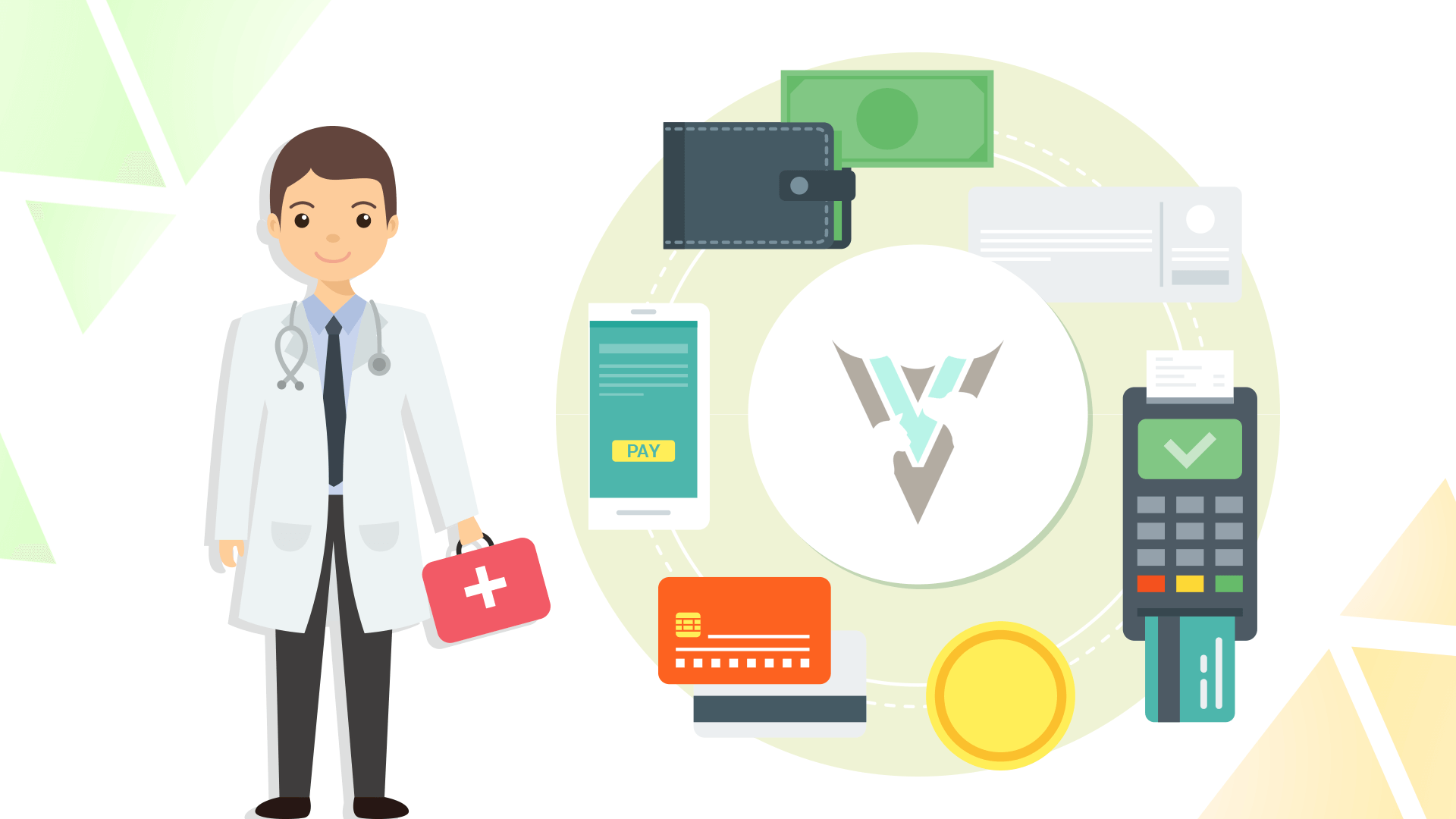 Multiple Payment Gateway Integrations
VETport supports all kinds of payment methods including Credit Cards, Debit Cards, Cheques & Cash. The application is integrated with payment gateways like Direct Connect & Open Edge which allow your customers to do hasslefree transactions.
get free trial
Free Customer Support
We care about our customers. If our customers face any issue with our application, it is our duty to solve it for them. That is why we do not charge a single penny for our support. Unlike other Veterinary Software vendors, we give this service for free.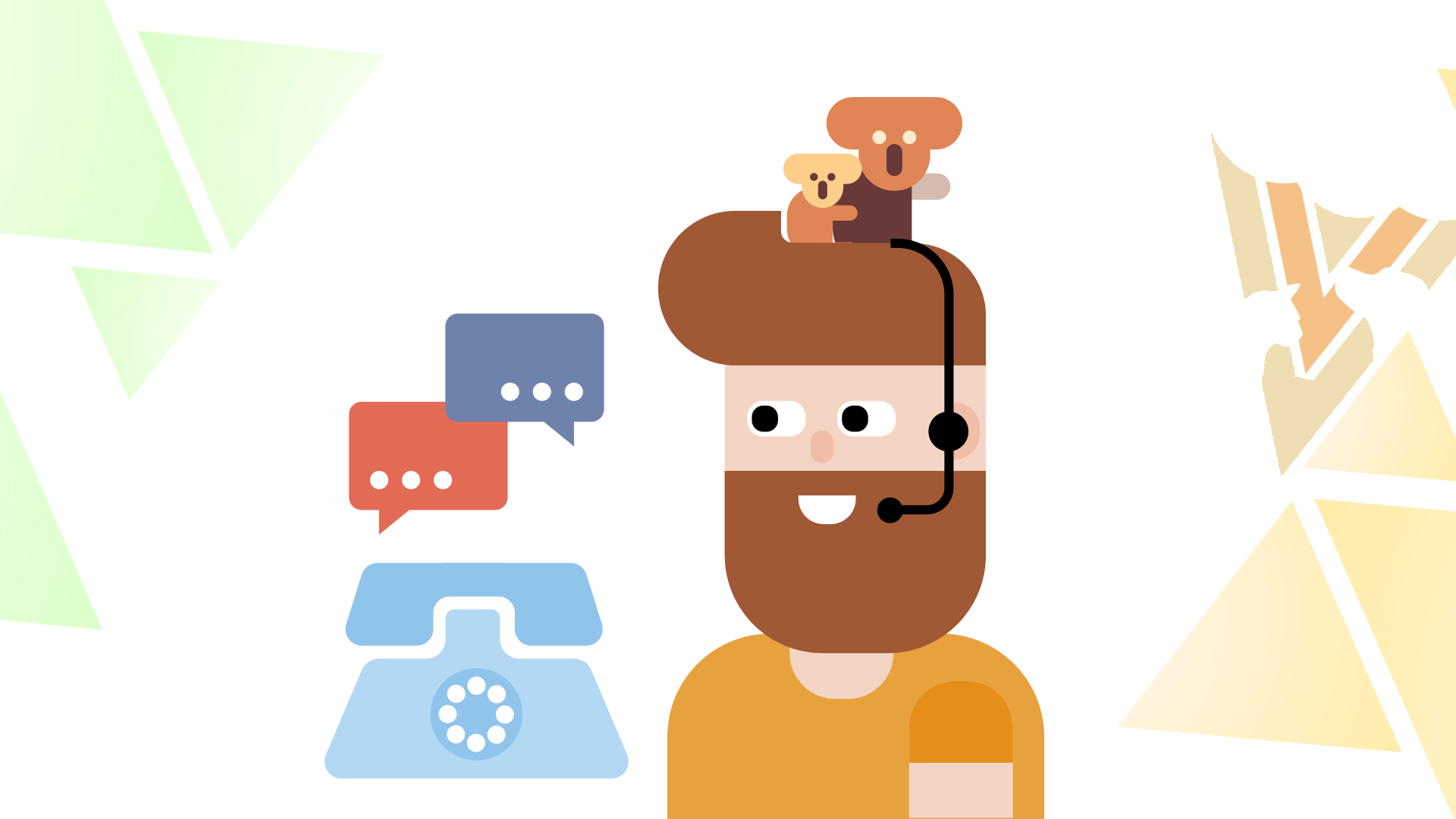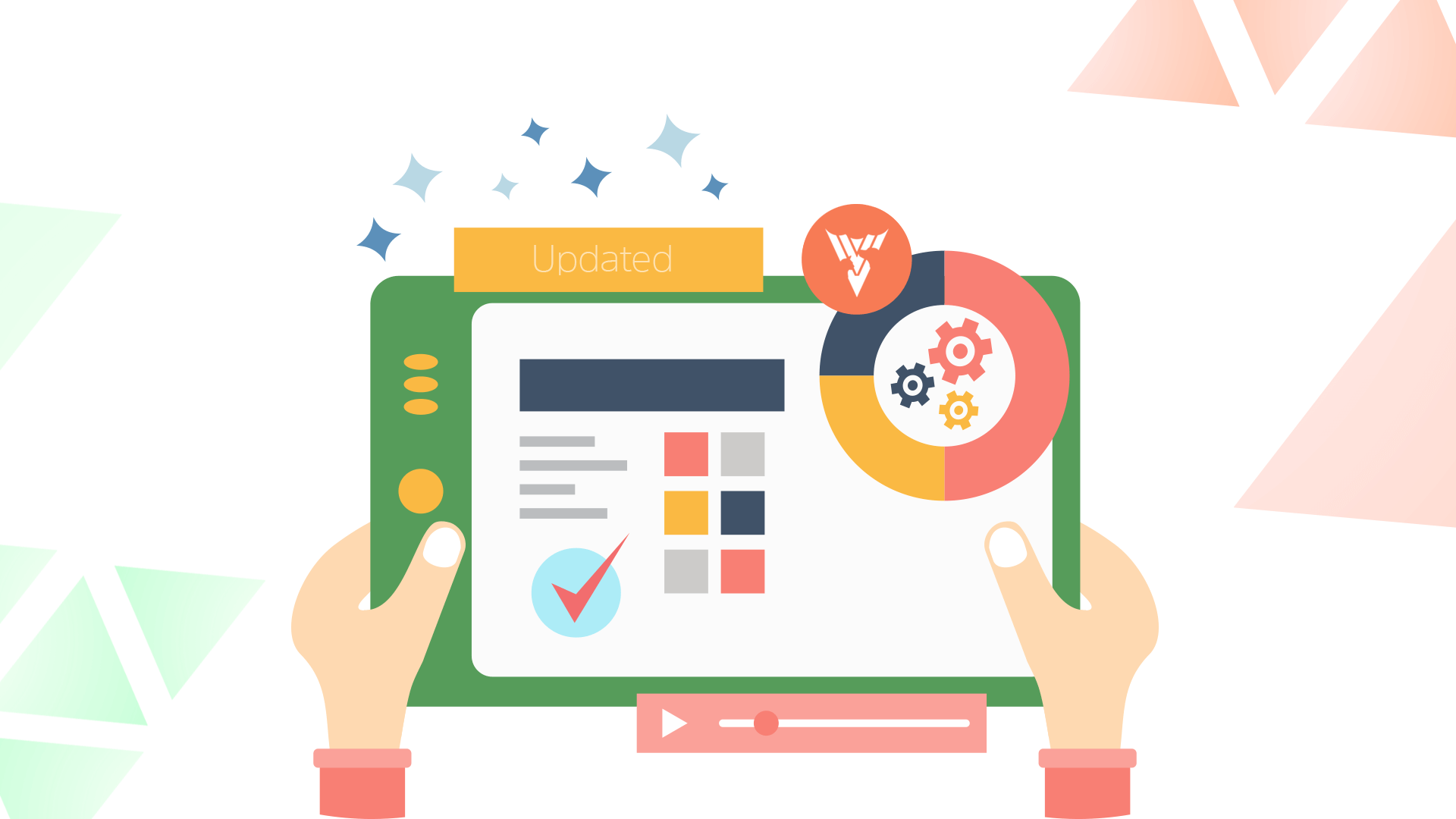 Free Automatic Updates
Our application gets better & better every day. We keep on adding new features to our application every month. And, all these updates are automatically installed to your application. You need not worry about it. You need not pay for it. We give it to you for free.
get free trial
Inventory & Supplier Management
Easily track & manage the stock in your clinic by implementing "Basket Management" system.
This system is an invention of VETport which helps the clinic to Link between Vendor Items and Plans. Get detailed reports on current stock in hand, expired items, transaction details, etc. Add stock with or without purchase orders to make your job easier.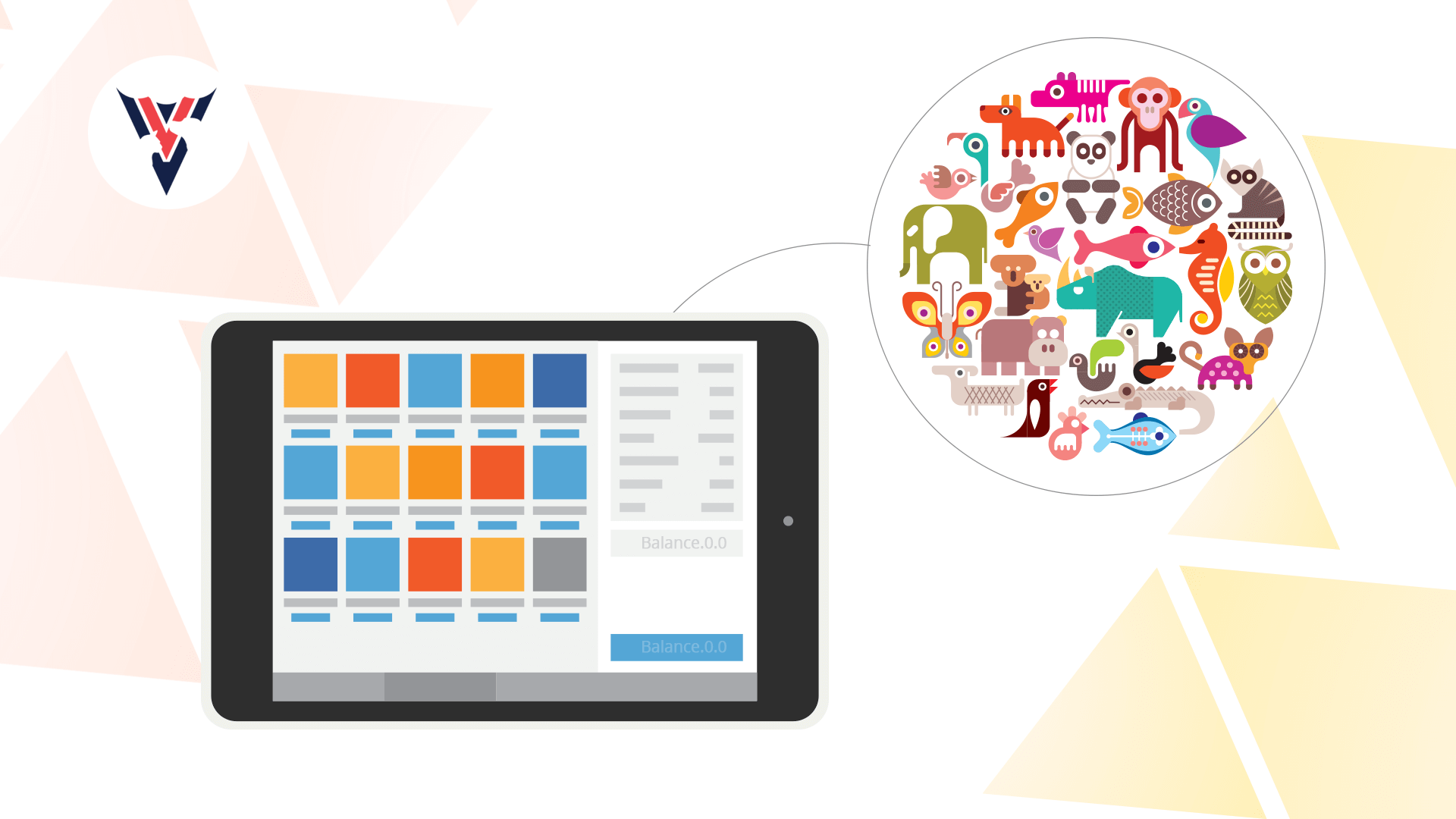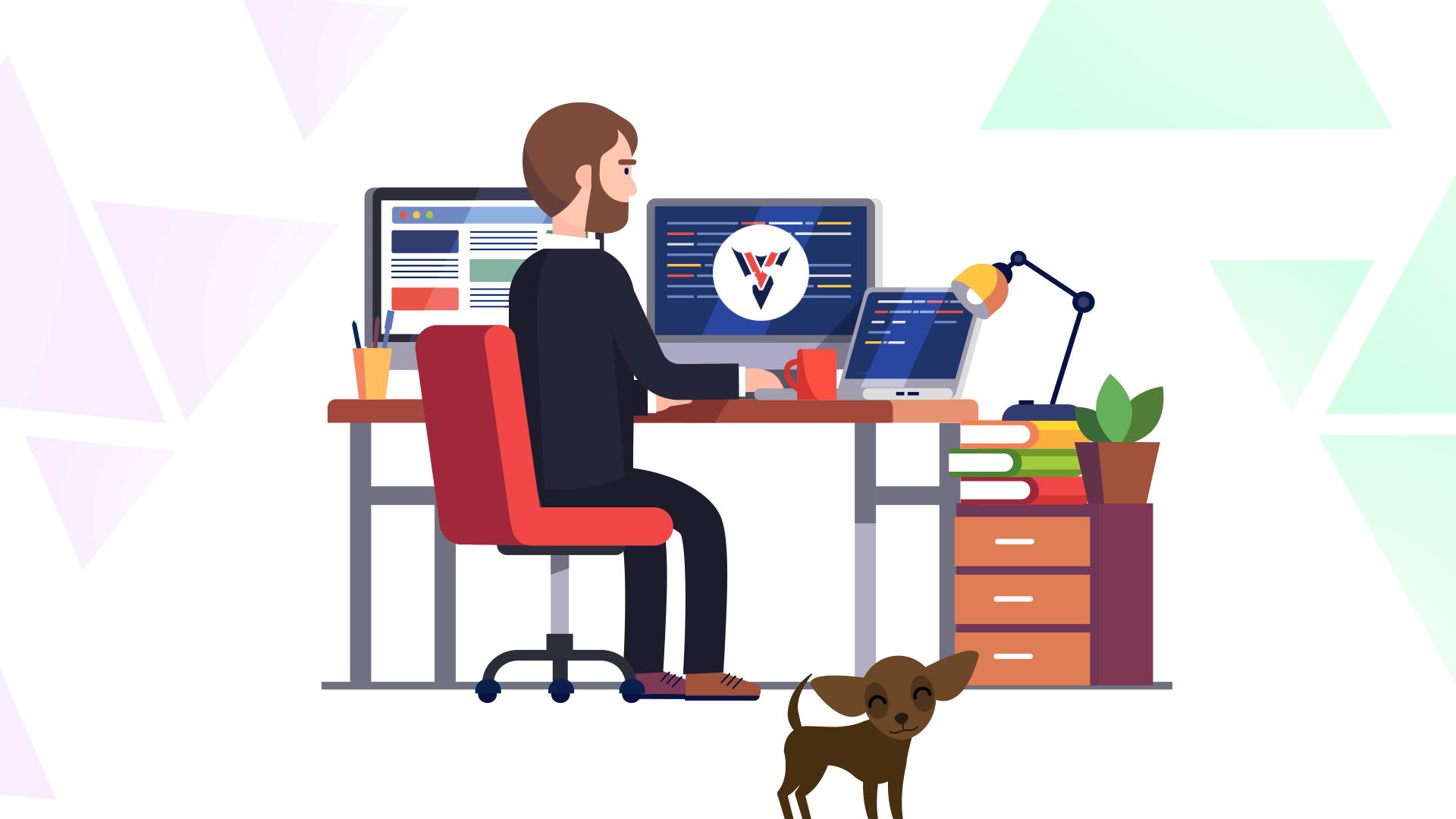 Self Check-in Kiosk
VETport's self-check-in kiosk feature enables your clients to just walk in and create appointments themselves. During peak hours, usually, your staff is busy doing other work. Hence, having a self-check-in kiosk can save a lot of time for both your client & your staff.
get free trial
Boarding Module
VETport's boarding module helps your clinic to manage the boarding of pets. With boarding module, you can create different cages according to building, floor and room types, you can see the live status of the number of pets boarded, their cage number, admission date, etc.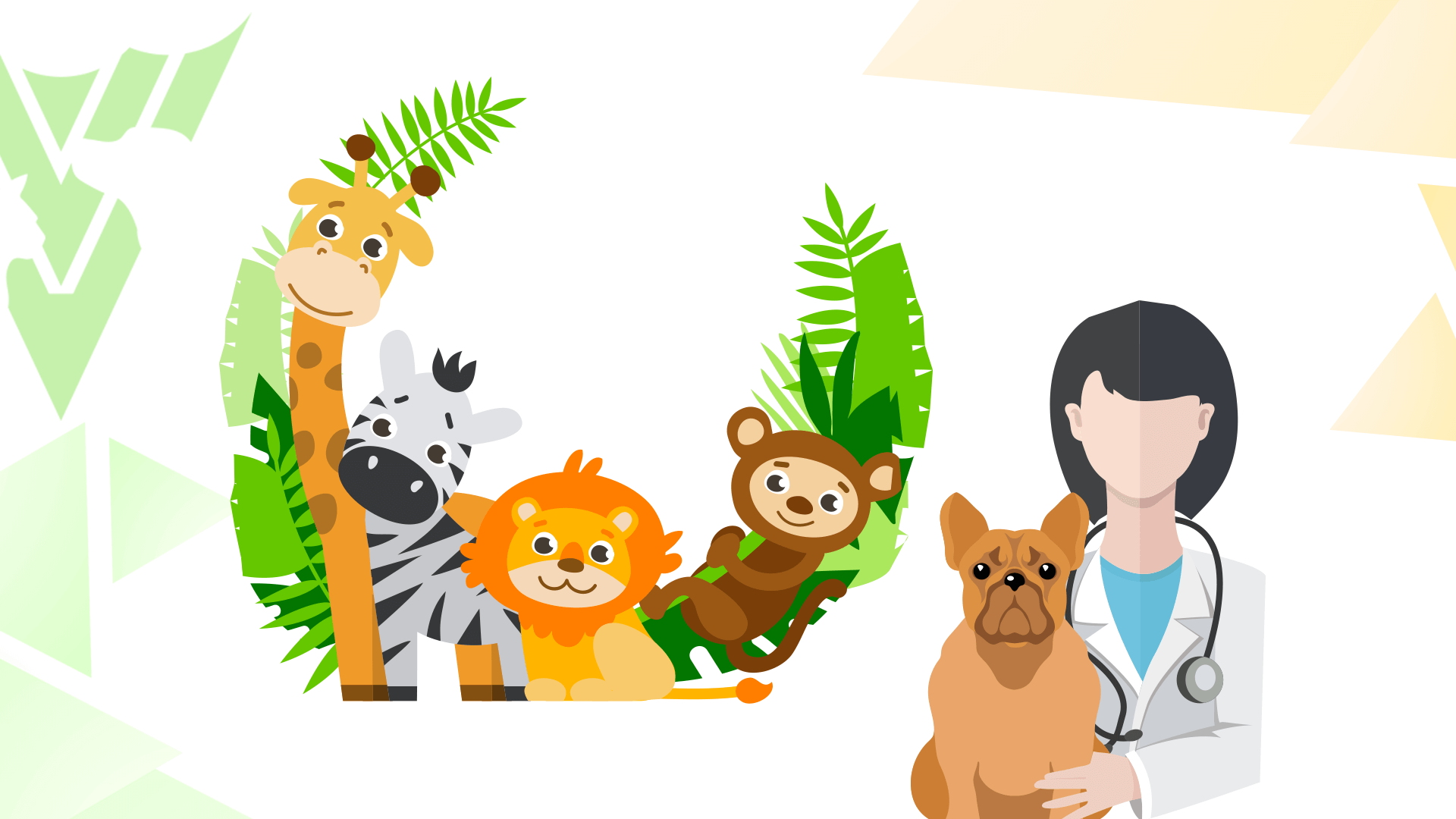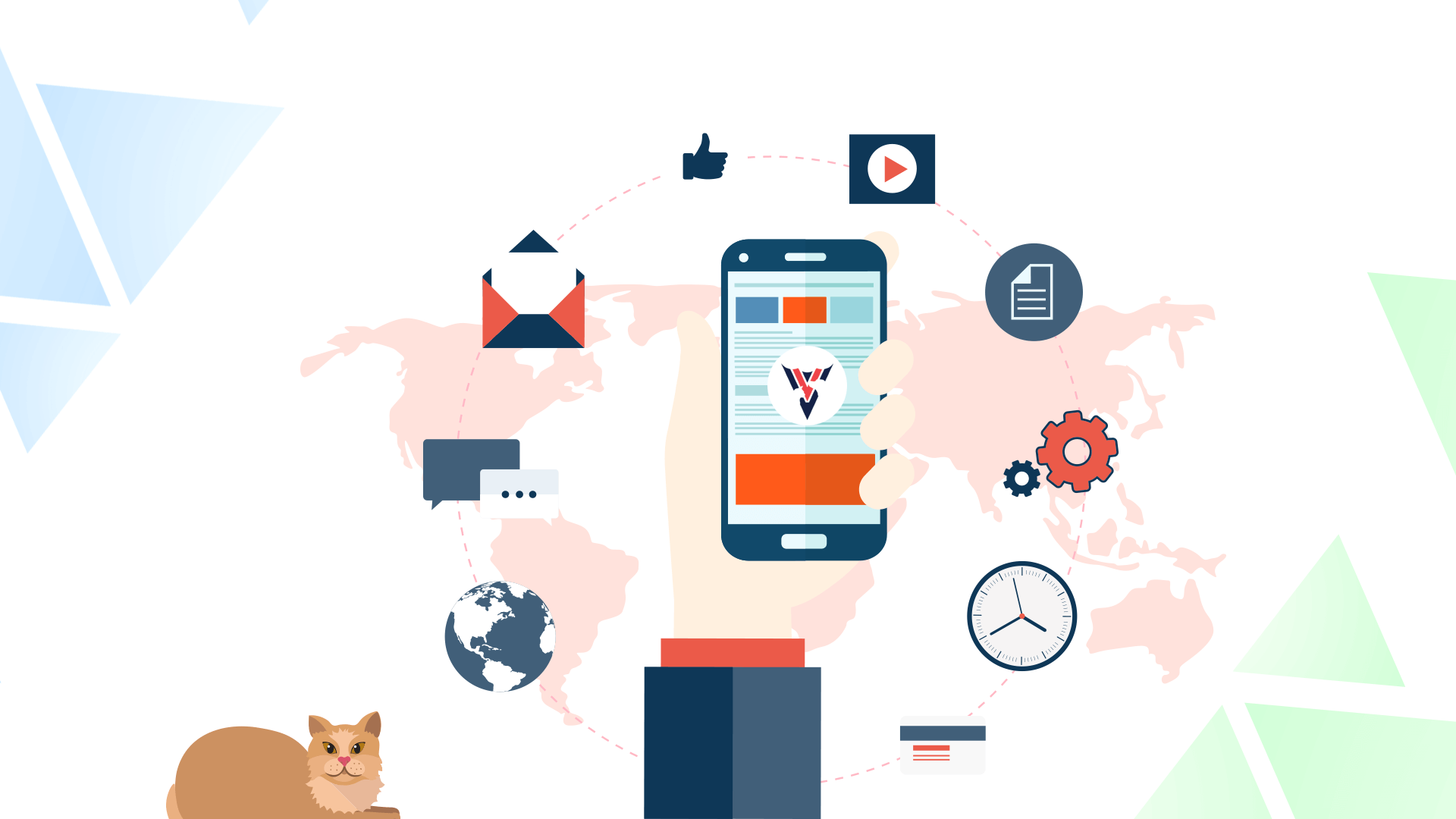 Marketing for your clinic
Marketing your clinic has become easy with VETport. VETport allows you to send customized postcards & marketing emails to your clients. You can design your own templates for marketing communication. VETport Client Loyalty program enhances client relations through cash back rewards to be applied to the future purchase of service or products. The Marketing Dashboard provides you reports on various marketing insights like Referal Clinics, Client Queries, etc.
get free trial
Dashboard with widgets for everything
The dashboard gives options to feature widgets like 'My Patients', 'Boarding', 'Financial Snapshot', 'Reminders', 'Bulletin Board', 'Inventory Need List', 'Appointment Schedule'. The best part is you can just drag & drop the widgets to create the view you want to see when you log into the application.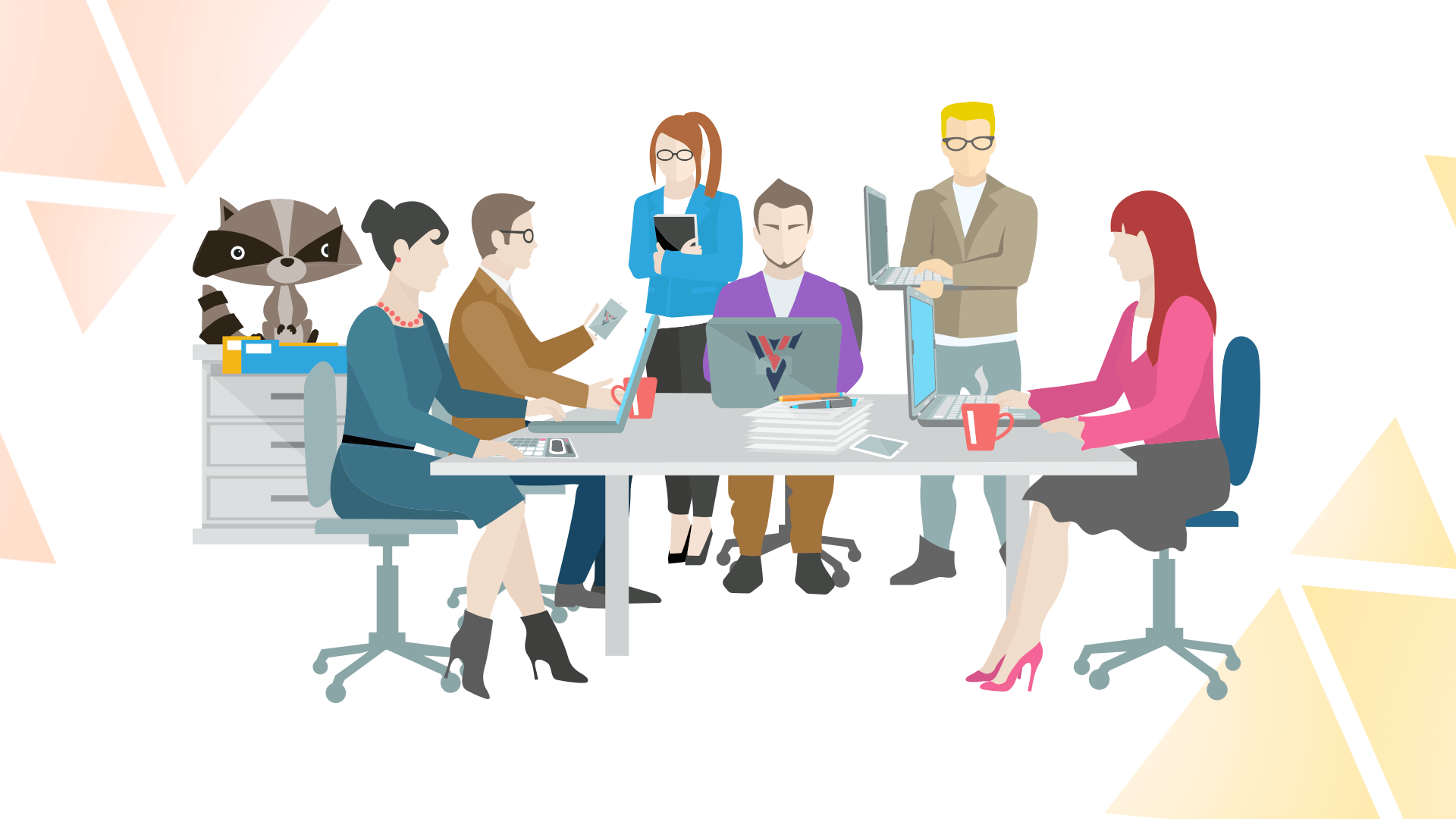 Task Manager
Organizing tasks in your clinic are simple with VETport's Task Manager. It allows you to create & assign tasks to your staff, divide the task among the staff, and send notifications to the staff. Set Deadlines & Priority of the task easily. Check the status of the task in the task manager dashboard.
get free trial
Quick Appointments
Quick appointments solve the problem to fill multiple details required before setting appointments. Just fill Client's name, phone number, patient's name and breed. Quick appointment saves time when your client is in a hurry or your staff doesn't have time to fill multiple details for an appointment.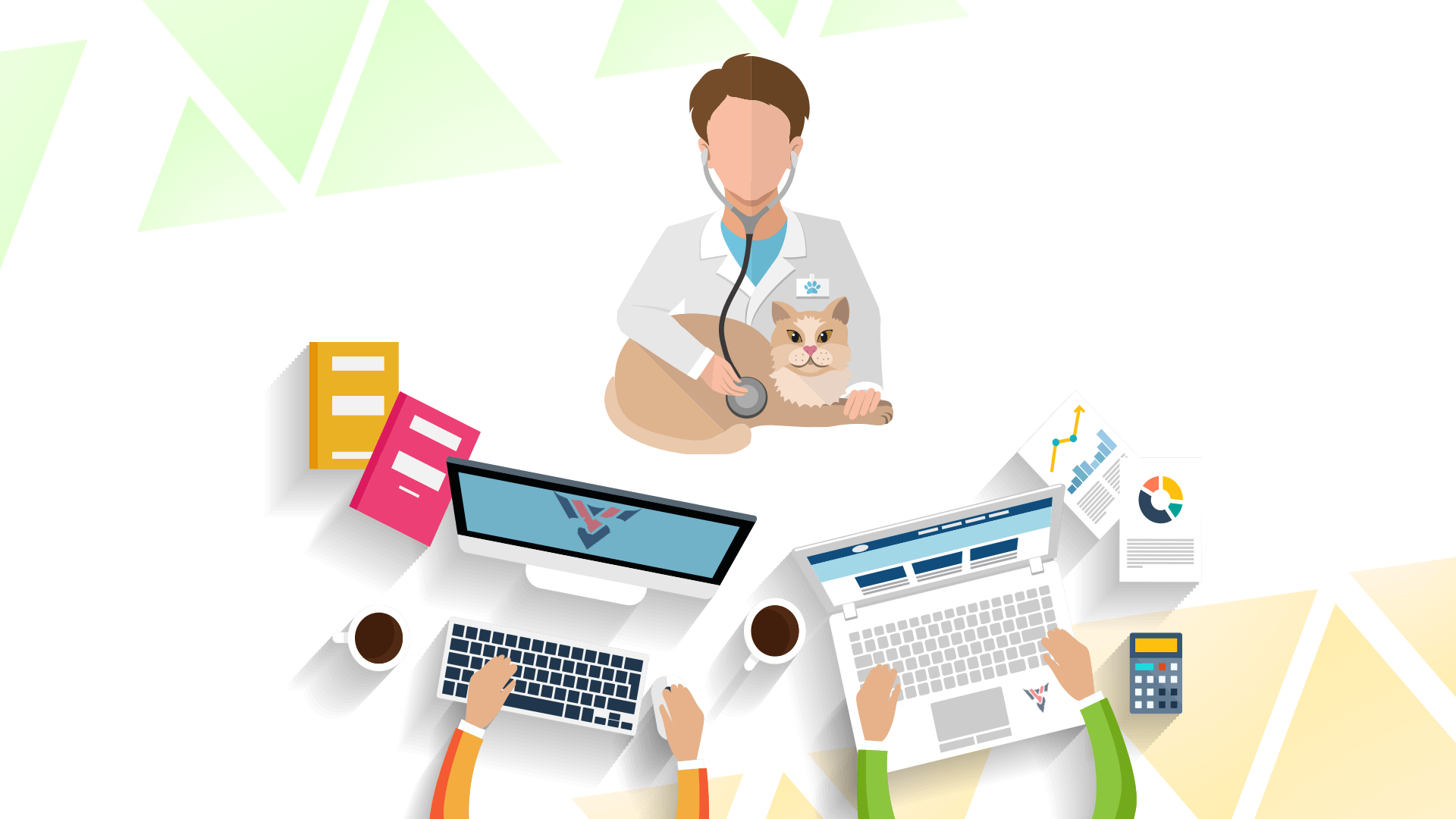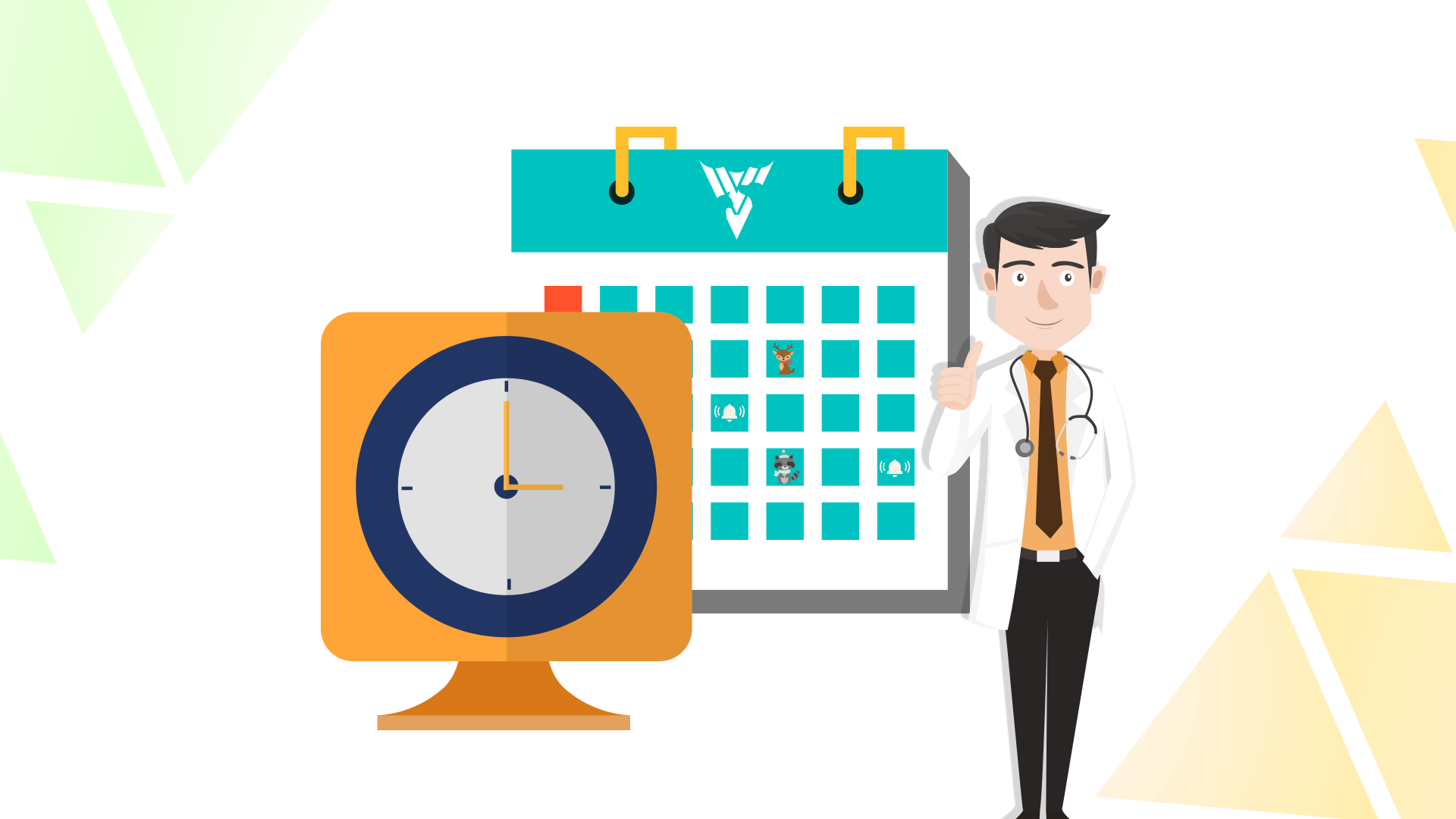 Reminders for Everything
VETport can send reminders to every stakeholder of a Veterinary Clinic. The Clients get automatic reminders for appointments, routine check-ups and vaccinations through email & SMS. Your providers & staffs get reminders about appointments, tasks, inventory, boarding etc. through calender & notification window. With VETport reminders, no one forgets nothing. Reduce the no-show rate of clients through VETport reminders.
get free trial
Integrated Help & Information files
If you get stuck anywhere in VETport's application, our page information button is there to guide you. The 'page information' button will give you all the details of a particular module, screenshots for navigation, detailed explanation of functions of buttons, etc. You can even add notes & additional instructions for your clinic staff.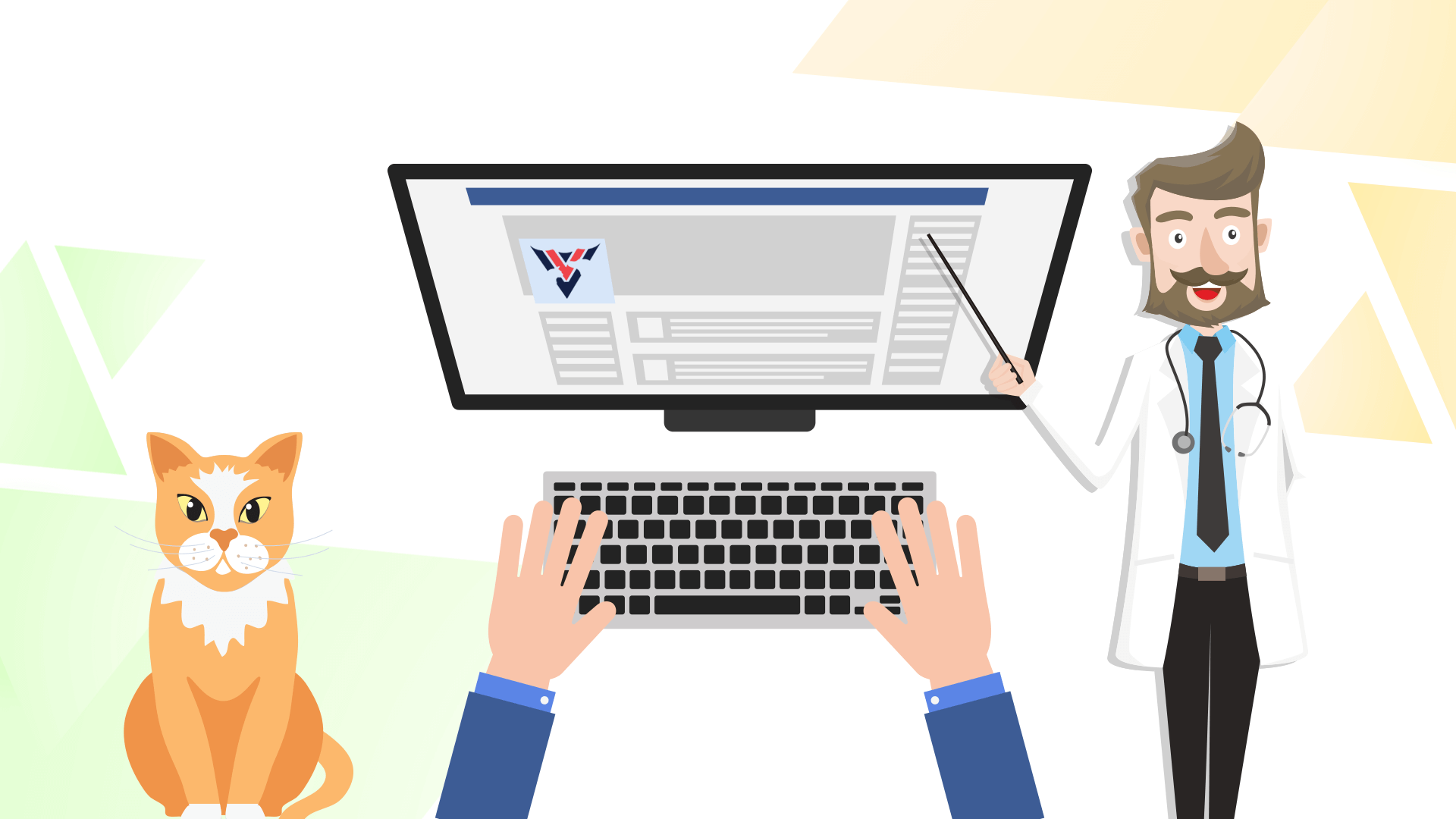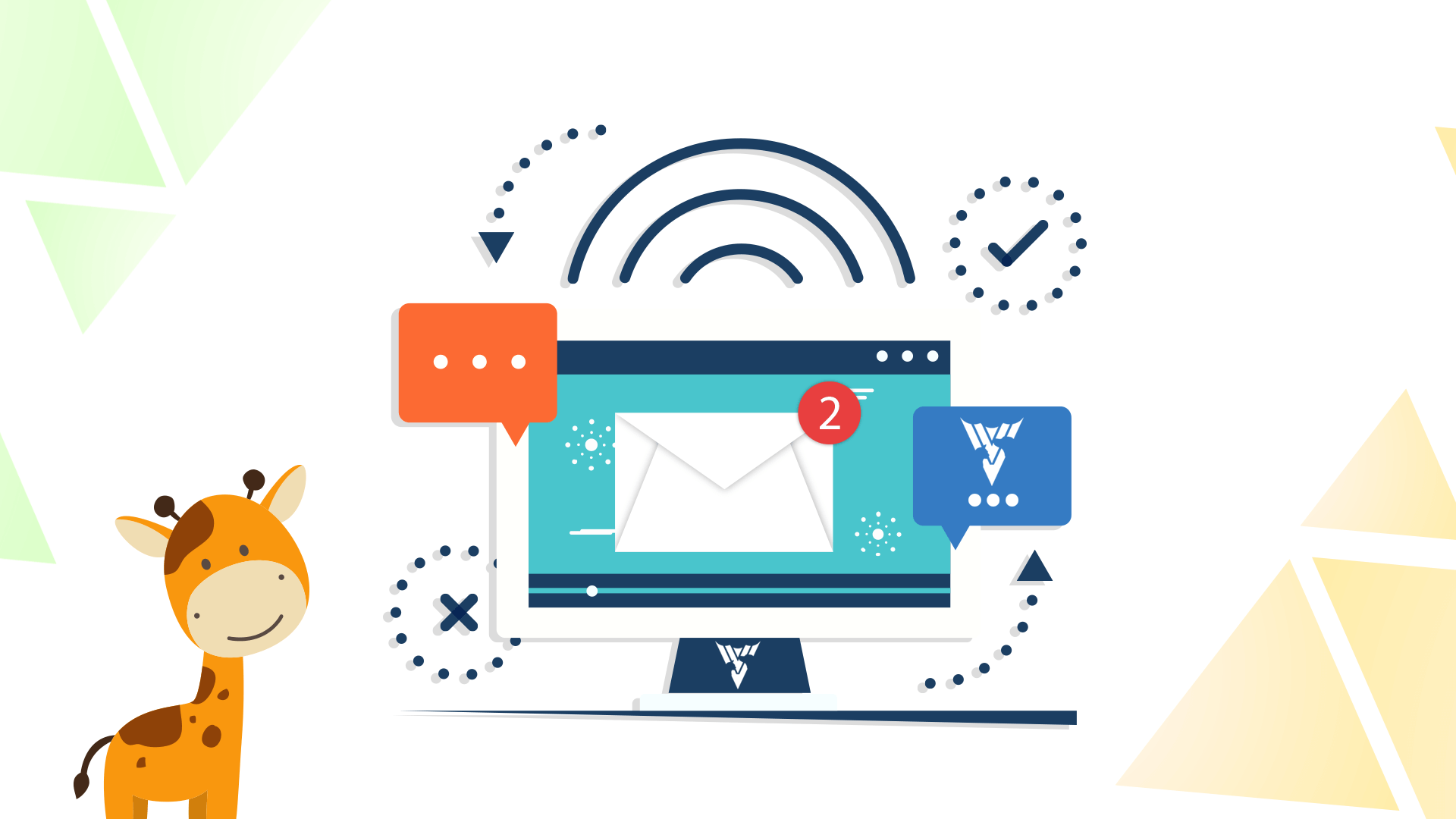 Notification Window
The notification window keeps sending you alerts on everything. You get the notification for Messages, Bulletins posted, Tasks assigned, Reminders etc.
get free trial