One Software for all requirements
of a Veterinary University
Leverage the exclusive features loaded for Vet School Hospitals
create a vetport account
Customization for University
Veterinary universities are different from the usual veterinary hospitals in terms of their requirements from a Practice Management Software.To cater to these special needs of veterinary universities, VETport comes with various customization options. The universities can design their own formats for Medical Records, Exam Forms & Client Communication Templates (Emails, SMS, postcards) using VETport. VETport's Marketplace allows you to integrate 3rd party applications like Labs & Payment Gateways as per your clinic's need. You can set different user access level for different designations of staff. The view of your dashboard can be changed as per your requirement. In short, you get to modify your Practice management Software the way you want it.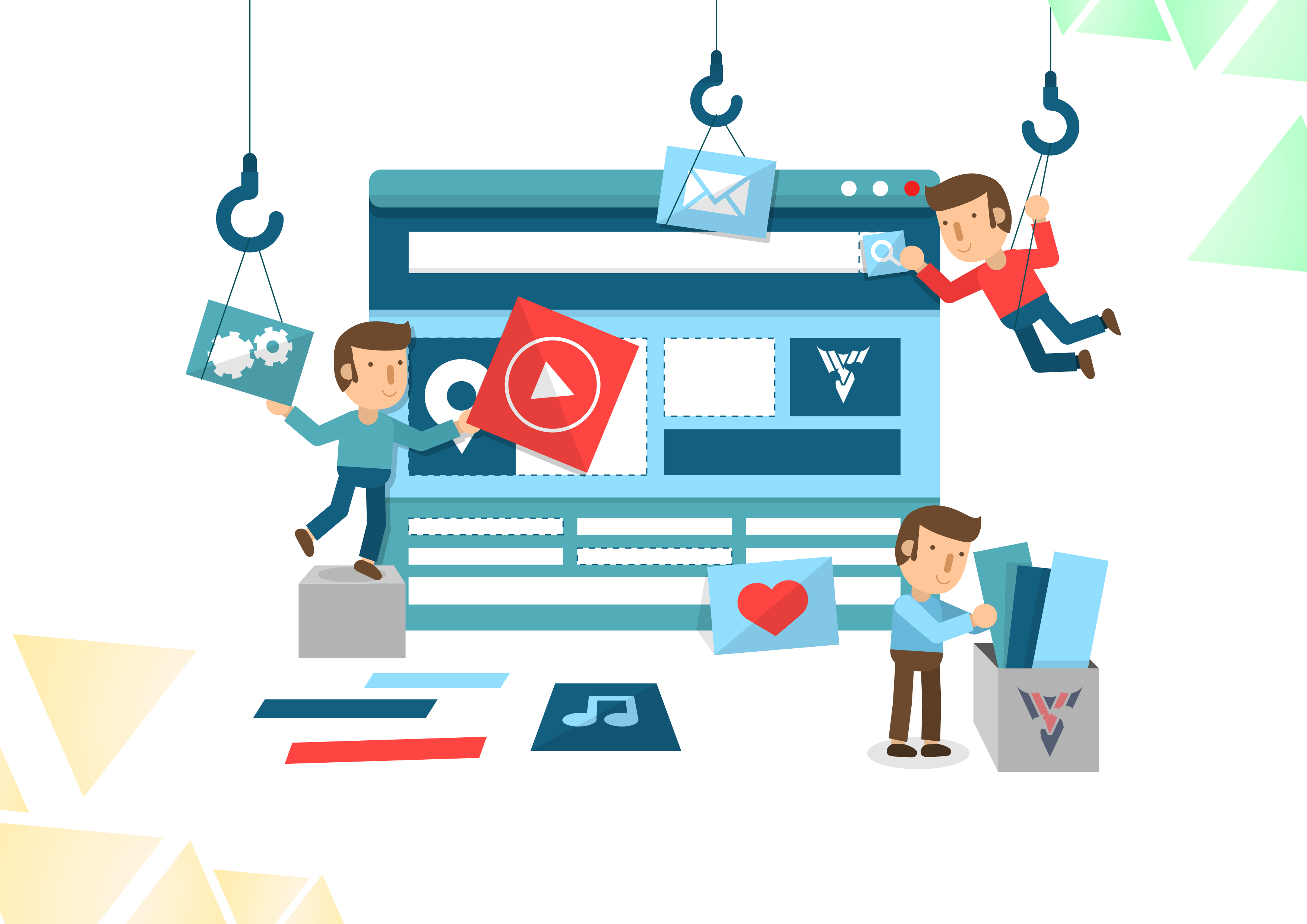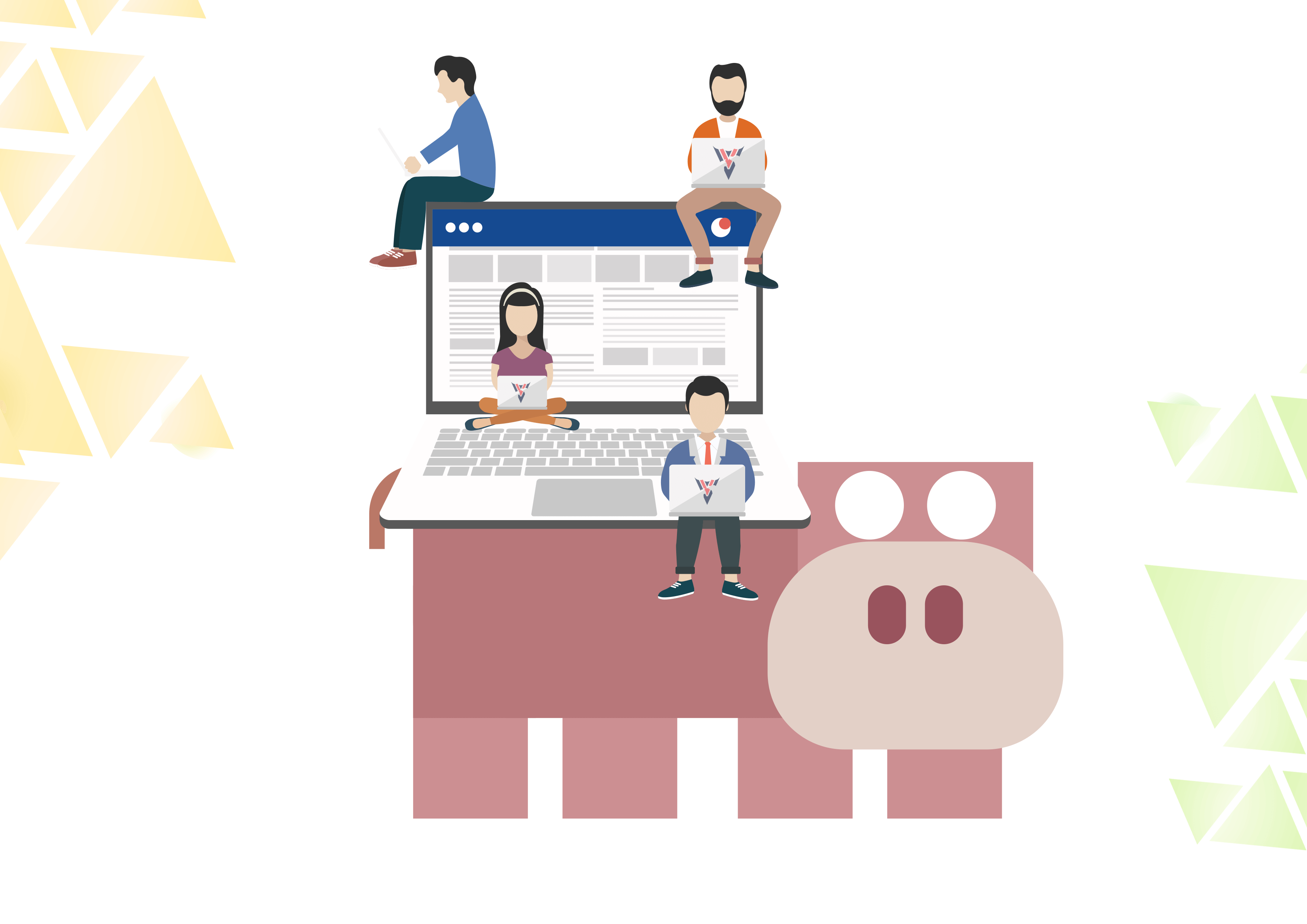 Internal Chat & Bulletin board
Internal communication becomes crucial when we are in a large hospital inside the veterinary school. VETport is the only Veterinary Practice Management Software that gives you tools for internal communication. Your staff can communicate internally with the help of Clinic Chat that works just like any other instant messenger applications. VETport's bulletin board allows you & your staff to display public messages & information.
get free trial
Reports, Statistics & Analytics
VETport's reporting module is a very powerful tool. It generates multiple kinds of reports on the clinic's performance. You get reports on Accounting, Financials, Communication, Marketing & inventory. The CEOs dashboard & Marketing Dashboard are two cool reporting frameworks which make VETport stand out among all the veterinary medical software. VETport produces reports in the forms of Graphs, Pie charts & Frequency Polygons. The reports can be exported in the form of CSV, HTML, PDF, PNG & JPEG format.
Know More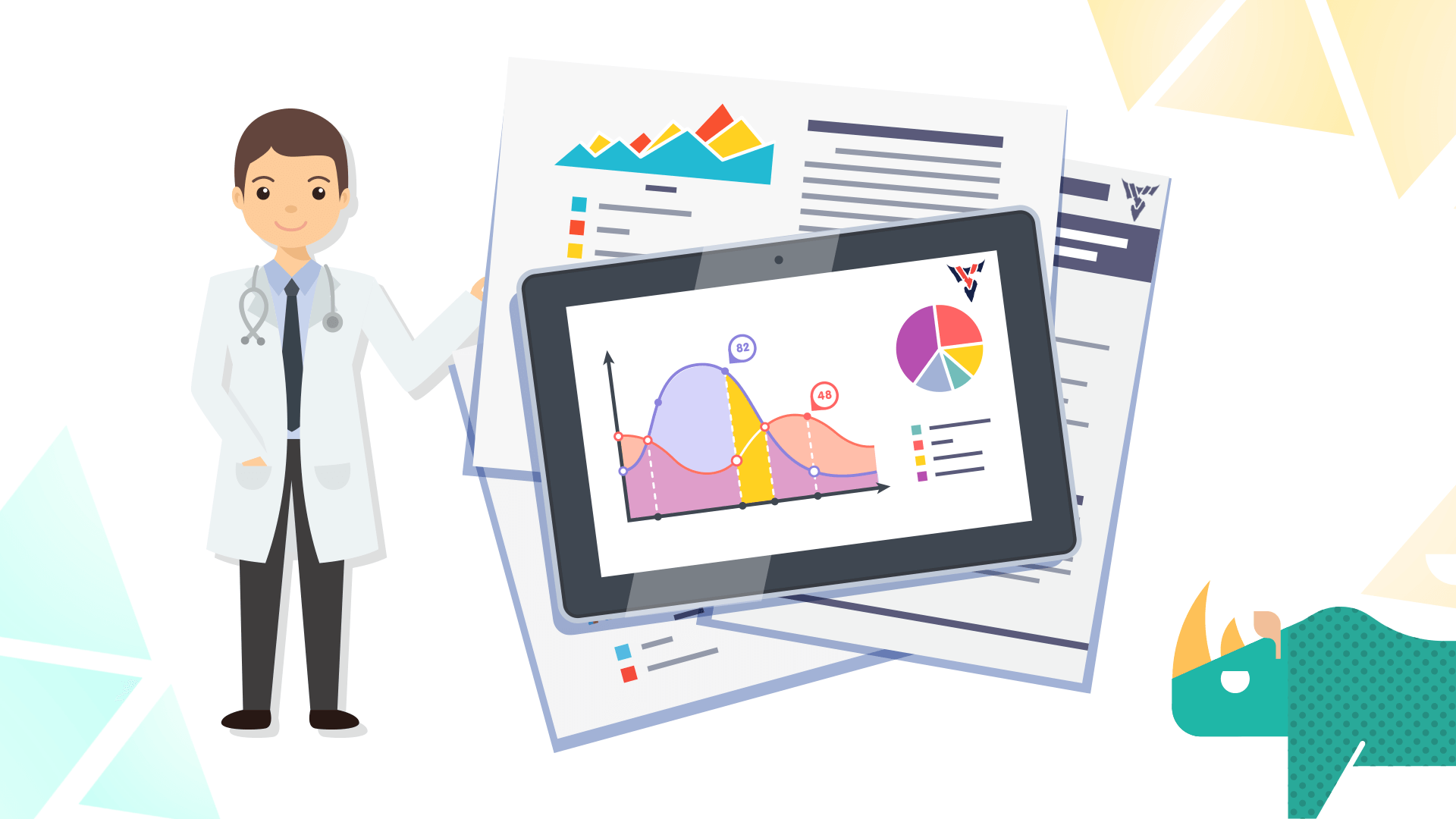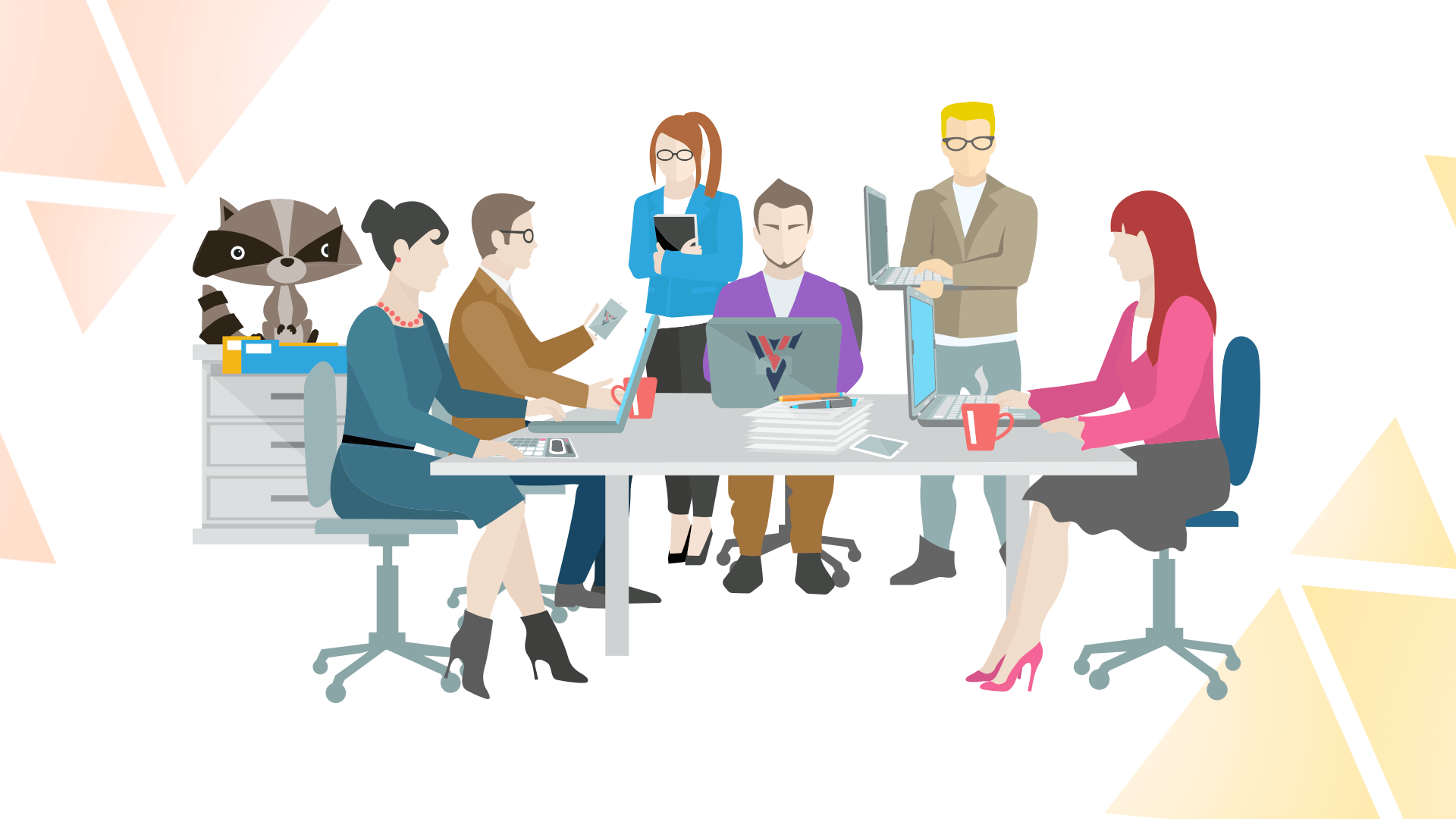 Task Manager
Assigning tasks to the staff and monitoring the progress is critical inside a Vet School Hospital. Organizing tasks in your clinic are simple with VETport's Task Manager. It allows you to create & assign tasks to your staff, divide the task among the staff, and send notifications to the staff. Set Deadlines & Priority of the task easily. Check the status of the task in the task manager dashboard.
KNOW MORE
Multiple Lab Integrations
VETport supports all major labs like Idexx, Antech, Gribbles, Abaxsis, VetScan, etc. Lab integration is super easy with VETport. The lab reports are directly integrated with electronic medical records and are saved as attachments in the EMRs.
LIST OF LABS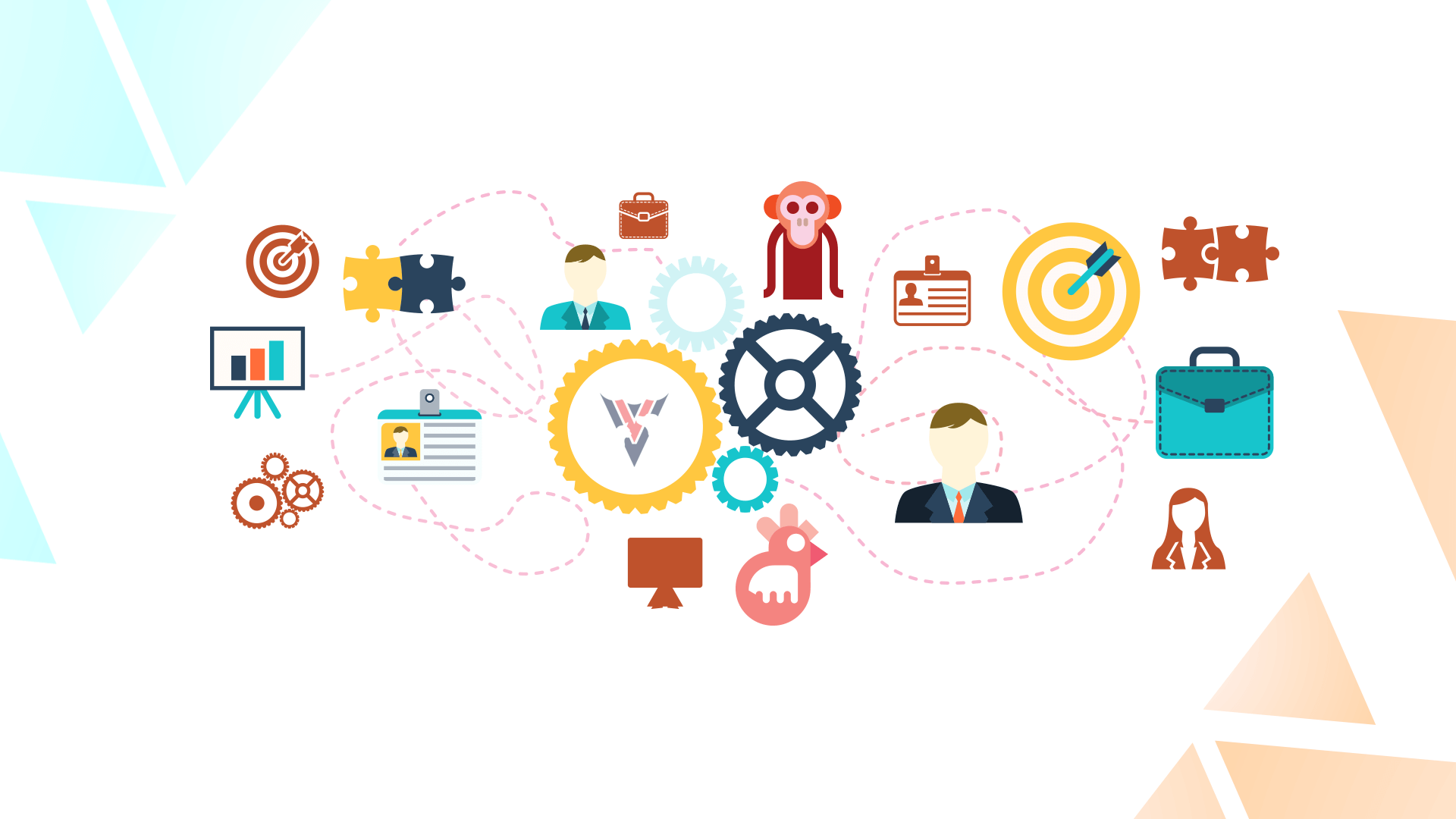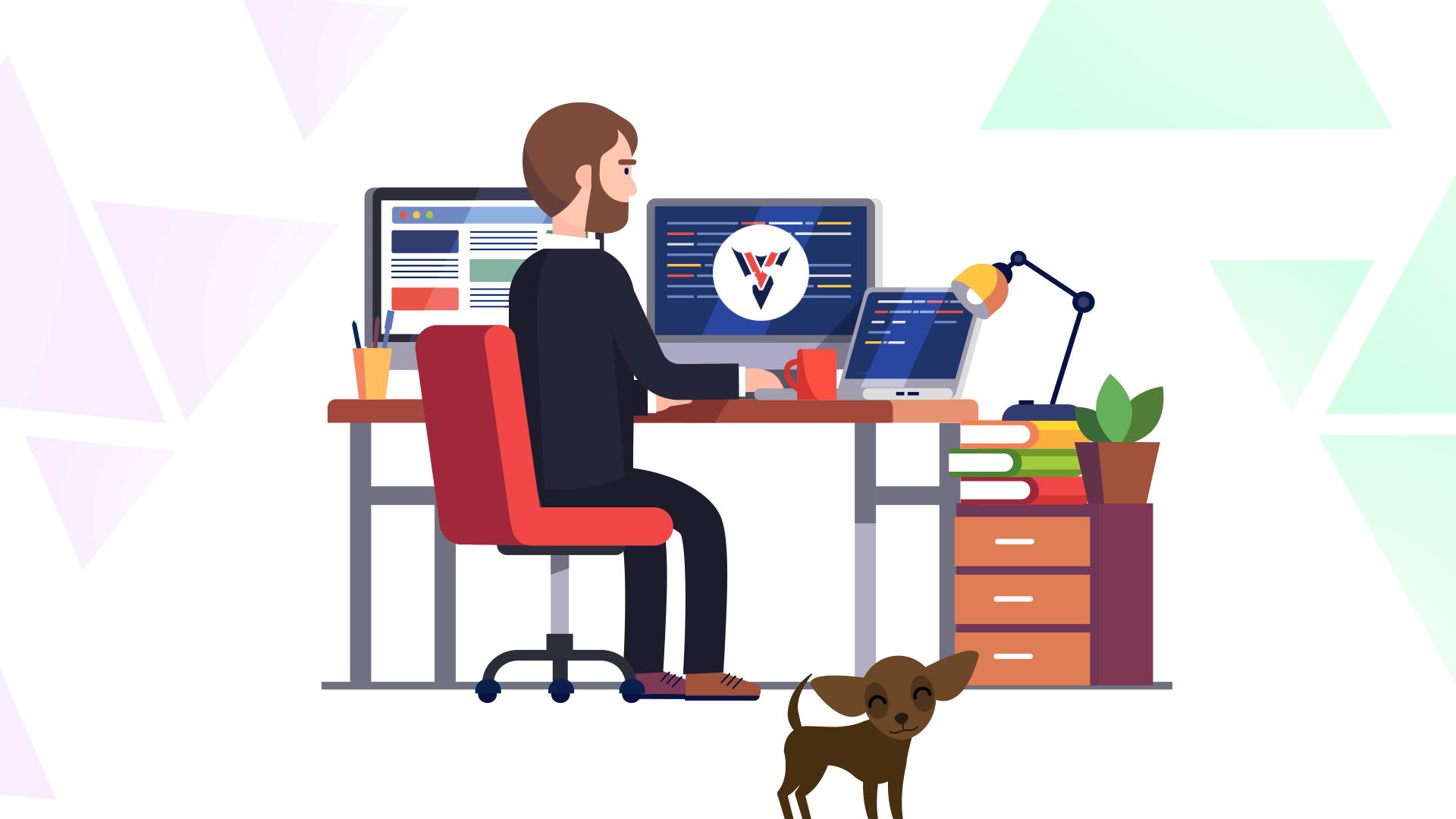 Self Check-in Kiosk
VETport's self-check-in kiosk feature enables your clients to just walk in and create appointments themselves. During peak hours, usually, your staff is busy doing other work. Hence, having a self-check-in kiosk can save a lot of time for both your client & your staff.
get free trial
Foundry 1.9.9 Update Improved page management and syncing navs in Variant - plus Twitter feeds are back!
Try Builder