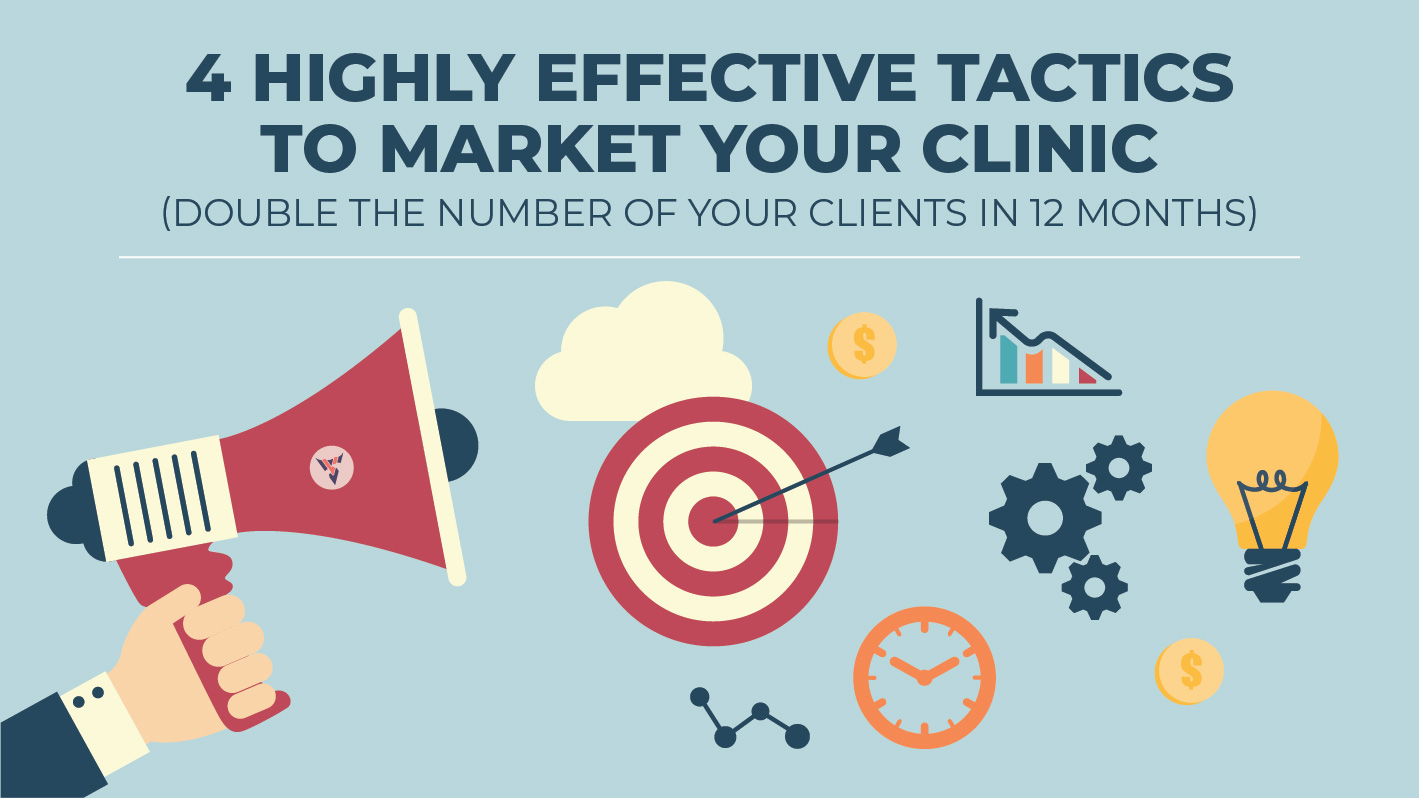 Last Updated: 23 May 2020
Veterinary Practice Marketing: 4 Highly Effective Tactics
Double the Number of Your Clients In Less Than A Year
---
Marketing a veterinary practice is tough. There is a ton of competition. And it is expensive.
The current channels for marketing are becoming less effective, and the returns on investment are diminishing. What if we tell you there are easy and more effective ways to market your clinic without making any significant investment.
We've seen most of the practice owner fails to market their clinic not because they have a shortage of ideas.
You can get plenty of ideas on marketing your clinic by just doing a simple google search of the term "how to market your veterinary practice."
We got more than 70 million pages written on the subject. (see image)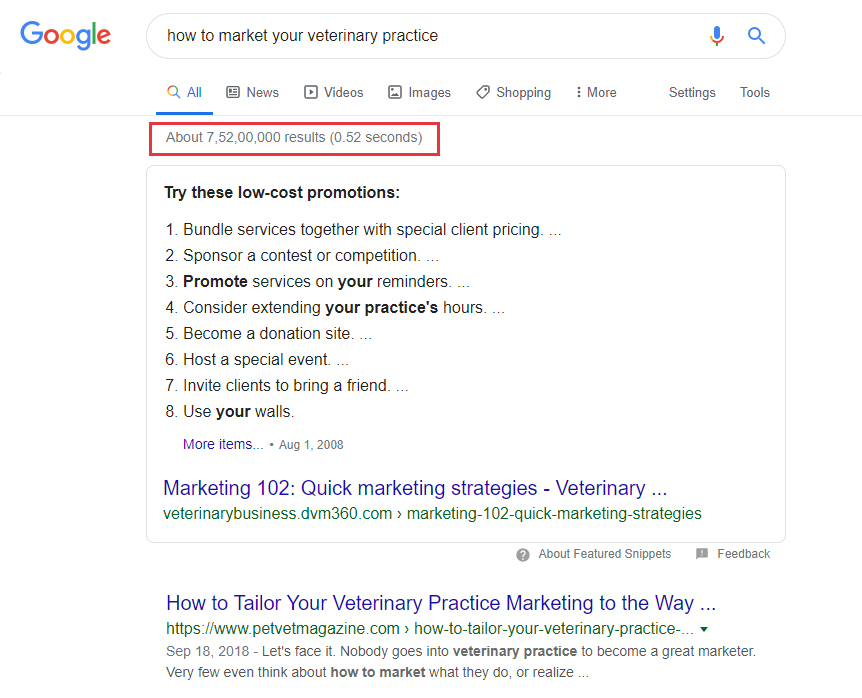 The problem?
They are just a collection of tactics that don't tie together into your regular strategy.
Hence, you get poor results.
Even worse, most of the time, you cannot even implement them because you don't know the expected outcomes, successful examples to get inspired from and, the pitfalls to avoid.
In this post, we will show you some useful tactics to market your clinic that you can integrate in your regular strategy.
Feel free to skip to any particular tactic:
Table of Contents:
#1 Offer a free checkup (like a dental checkup) and promote it via Facebook
It is called the freemium model, where you attract customers by offering something free or very cheap.
Trello, software for project management, grew by 426% in 3 years by using this model.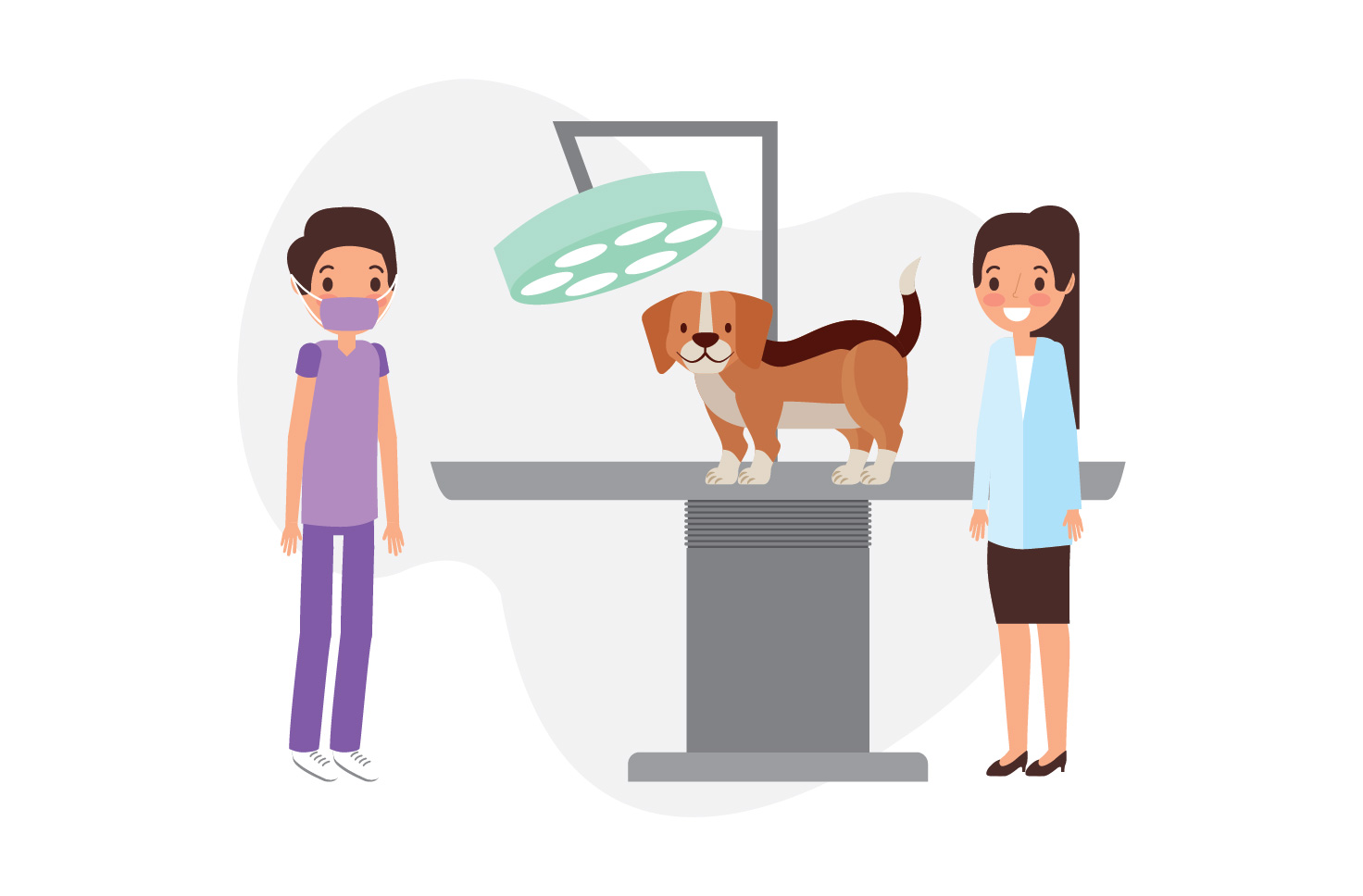 Let us see why this model works.
The most significant barriers to the success of marketing are:
People don't want to change (the usual inertia)
Pet owners are cautious about their pets. They do not want to risk anything related to them, so if they already have a veterinary, the chances that they will switch to someone else are not very high.
This first free service will enable them to give at least a try to your service since it does not involve any cost implication, and if they find you good enough, the chances of them switching will increase.
It will build the required initial trust to enable people to switch. At the same time, this also empowers you to showcase what you have as a practice.
It could be the medical acumen you possess, the state of the art facility you have put, the excellent team you have hired. All of them will go for waste if there are not enough takers.
First service free is a good idea to give you new adopters, some of whom will become regular customers.
The secret sauce: Promote this free checkup camp by boosting it on Facebook and Instagram. You'll need a graphic to promote. Putting just $100 once can give you reach to thousands of pet owners.
You can use Canva to make the graphics. It is free and easy to use. The drag and drop are very intuitive and don't require much time. Any of your clinic members can do it within 30 minutes.
#2 Referral Programs (to multiply the numbers of your clients)
82% of Americans seek recommendations from their network before they make a purchase. ( Neilsen Harris)
What does this mean?
It means that a recommendation from family or friends is highly likely to turn up a pet owner at visit your clinic.
And it has another benefit to you - you don't need to invest anything.
You need to develop a process that enables your existing clients to referral others.
One important thing to remember while implementing referral programs is that the right incentive will make a big difference. (88% of Americans say they would like some incentive (discount, gift, loyalty points, money, for sharing a product via social media or email.)
Here is how Dropbox, the provider of online storage for keeping your files, grew by 3900% with a simple referral program.
Epic list of 79 Killer referral examples to inspire you.
#3 Engage your clients on Social Media
A lot has been said about the importance and effectiveness of social media already. And if you have been on Earth in the past decade, we can safely assume you are well aware of its importance too.
So, we are not going to tell you that you should be using social media for your business or even which social networks should you be using. (The answer to the latter part is straightforward - choose the channels where your clients are.)
Instead, we are going to make it easy for you to do it better without putting much energy into it.
Let us first understand what does not work on social media: blatant promotion. People come to social media to connect with their friends and not to see ads from the businesses.
So what works then?
Posting content that people can relate to. Providing useful content for pet owners will build trust, and they will come to you in times of need.
Make it personal by using your city name, stories of pets, and their owners. It makes your content highly shareable due to the emotions involved.
Note: Always take pet owner's permission before posting their (and their pets) pictures and tagging them.
The secret sauce: We have found most practices stuck because they can't create great content for the audience.
Here are some content ideas:
Common mistakes by pet owners
Stories of pet owners with their pets (Take some pictures inside the clinic with pet owners permission in written - It can later be used.)
User-generated content from pet owners
Behind the scenes pictures of how you have handled a problematic pet. That'll show that you care and will help build trust with pet owners.
Create old post into infographics (Vengage has a free plan with templates that don't take much time and effort to create)
#4 Build trust through Influencer Marketing
The return of investment from the influencer marketing campaign is 11 times that of banner ads.
Data from MuseFind shows 92% of consumers trust an influencer more than an advertisement or traditional celebrity endorsement.
Then why do most of the practice managers fail to do it successfully and build a scalable process around it to get consistent clients?
After talking with many practice owners and managers, we've found that the problem revolves around either not being able to discover the right influencers or not able to get a response from them.
Here is how Wellington, a Swedish watchmaker startup grew from $15,000 to $220 M in 5 years by doing only influencers marketing on social media.
For us, the first step is finding the right influences. So we'll show you how to find the right influencers that you can collaborate with.
You can use Klear (you can try their free version) to find influences on Twitter and Instagram. You can also find influences in your city, state using the "Find Influencers by Location."
Once you shortlist them, build a connection with them by following their accounts, liking, and commenting on their posts. Then reach out to them on Twitter or Instagram via direct message.
It is essential to build build a connection before reaching out. Otherwise, the response rate is very low.
If you do these two steps right, you can be very successful with influencer marketing.
We recommend starting with just one of the tactics in parallel to your regular marketing efforts. Try it for 3 months, improving in each iteration.

Once you find some initial success with any of the tactics, you can double down on it.
Even a single tactic done right can help you more than double the number of your clients in less than a year.
Streamline your practice with VETport
Sign up Now!!!