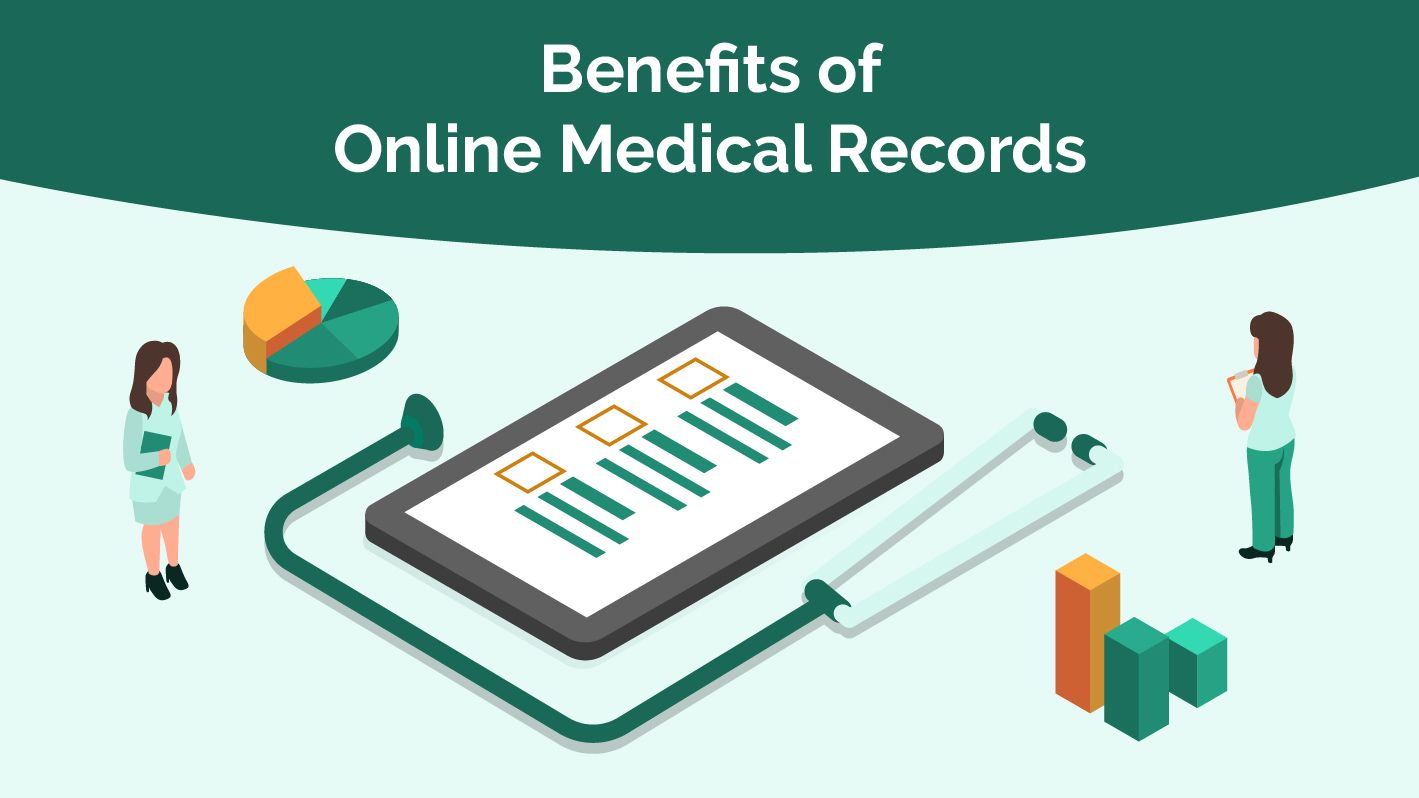 21 November 2010
Benefits on hosting online patient's medical records using an EMR driven Veterinary Practice Management Software
---
Using online Veterinary software at the Vet Clinic helps connect the Veterinarian and the Pet Owners seamlessly. In addition the data that is created, managed and maintained as a result when the pet visits the hospital, is recorded in the Veterinary Patient Medical Record.
These web based data based software stores information in the form of Electronic Medical Records (EMR). Electronic Medical Records gives the doctor, the pet's owner and the other doctors of the pet and specialists, to browse through the medical information in times of need. This is an efficient and convenient way of handling vital information. This mode of storing important data ensures faster and timely diagnosis for the pet.
How will these medical records help?
These records help to make a note of the vaccinations; the previous dates and the dates of future vaccinations to be taken. The records of pets like dogs and cats need to also include dates of fecal examinations for parasites. It is very essential for every owner who loves his pet to maintain a file of the pet's vital statistics/ history. Some owners do not consider it important to maintain a regular record of their pet's medical history, but with time the essence of doing the same is being understood by pet owners.
For a pet owner it a better option to visit a veterinarian who has access to online based data management software. The pet owner then can maintain the Health Records for their Pet in an online database which contains the pet's entire medical background. This is itself a powerful service that can be offered to the pet owner.
Also the EMR data can be extremely valuable for the Vet Practice to run targeted marketing campaigns. One can map specific product positioning against the type of pet that it would be useful for and prevent revenue leakages.
Easy access to your pet's medical information as per your convenience
Timely medical reminders via email and text messaging
Checklist of vaccination dates, regular health check-up dates, immunizations, documentation, make it easy for specialist consultations via their Vets etc.
Specific educational information specific to the pet can be sent at the right intervals and periods in time so that the pet owner can be made aware of certain services that are important to the well-being of the pet. In case of emergencies, this Veterinary Practice Management Software will come handy. And it will also save you and your pet from wasting time and energy in a dire situation.
The Vet is the most valuable and trustworthy gateway to the Pet owner as the Owner understands that the Veterinarian always has the best interest for the pet in mind.