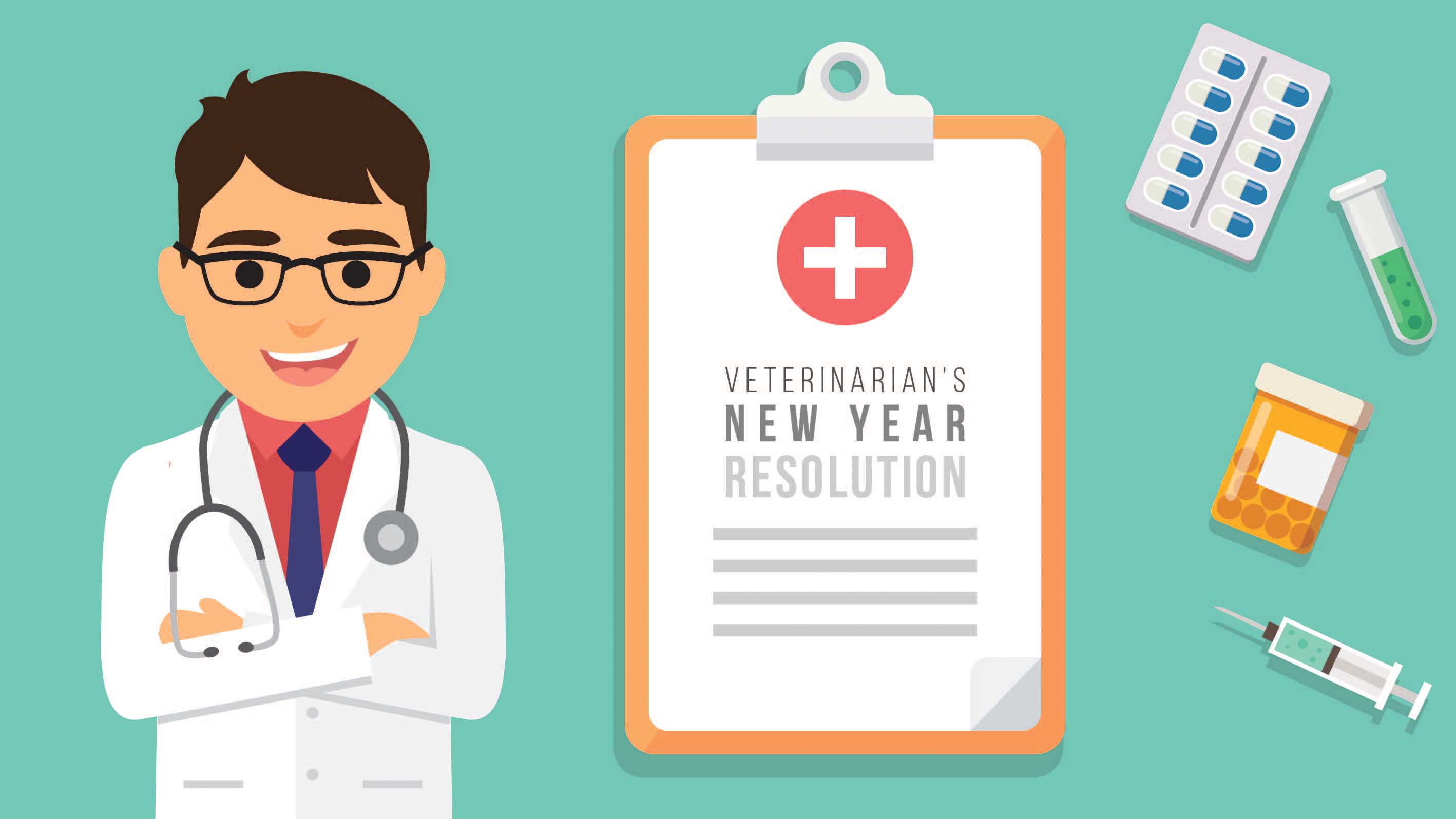 01 January 2019
Veterinarians' New Year resolutions - Baby Steps towards better Veterinary Practice Management
---
2018 has been a great year for the veterinary community. A lot has changed and has changed for the better. The patient experience is at an all time high and patients are at their happiest self. We take this chance and opportunity to wish the whole community a very happy new year 2019. However, 2019 brings you new set of challenges for the practice owners and there is a lot which the veterinarians will have to do to keep their practices going well. Here are 4 new year resolutions that the decision makers of veterinary practices must consider as they look ahead to 2019: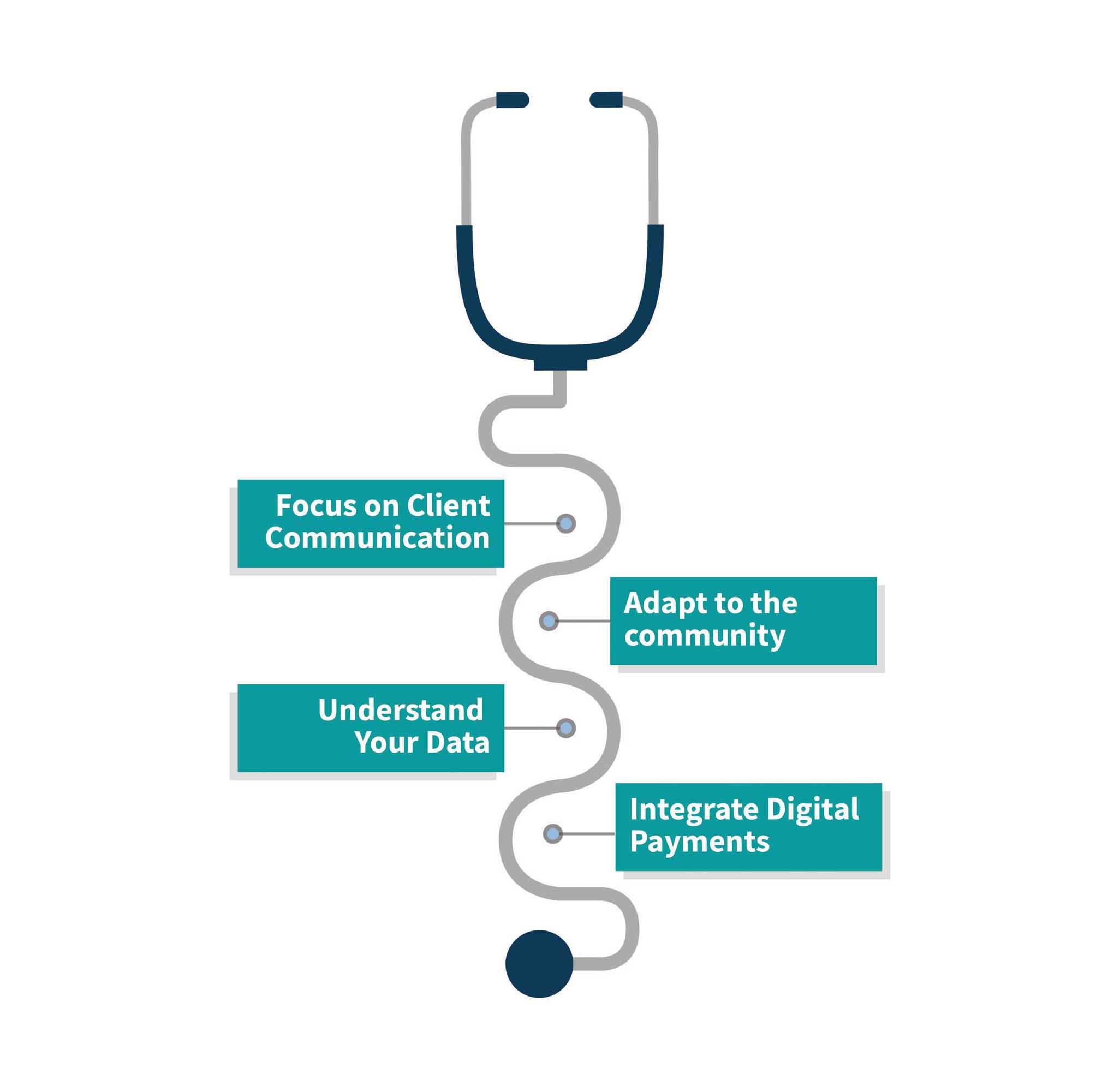 Focus on Client Communication
Clients today expect a fine balance of communication in the sense that it is not very less and they tend to miss important information or it is too high that it starts to intrude their private space. Today's patient expects their practice to have two-way communication through SMS, Emails; Reminders of appointments, vaccinations; Sending Medical records, invoices etc. Communication is surely going to play a key role in this business in future.
Understand Your Data
Everyone knows that data is going to be the next most valuable thing on this planet. Almost all businesses are setting up their data analytics department to gain meaningful insights and make stronger decisions. Your veterinary computer programs or rather its report module should be able to generate multiple kind of reports about the practice. It could be as simple as a Patient Dashboard or as complex or focused as a CEO's or Marketing's dashboard. It should be able to give out departmental reports like Accounting, Finance, Inventory etc. This is one trend to watch for in 2019 for sure.
Adapt to the community
A practice cannot sustain on itself. It needs to collaborate with different vendors, partners, Labs etc. All practice owners will have to embrace this in 2019 and work on this aspect. Pet owners are very sensitive about their Pets, it takes time to build a trust over new veterinaries, so pet owners rely a lot on the word of mouth of their known ones. So the veterinary network should be able to leverage each other.
Integrate Digital Payments
Payments are going complete cashless mode. Practice owners will have to accept this reality even if it has a little impact on their working capital. It will be imperative for Practice owners to have a smooth and more importantly a secure integration of their practice management software with a diverse range of payment gateways and payment options.
We are no Nostradamus to predict everything right or complete, we just put forward our thoughts on what the practice owners will have to see in 2019. And we completely believe this, which is why VETport software has all these features. We have made our practice management software more tailor made to suit to all these needs. Again, wishing you all a very happy new year and hope you achieve greater heights in 2019.
Streamline your practice with VETport
Sign up Now!!!