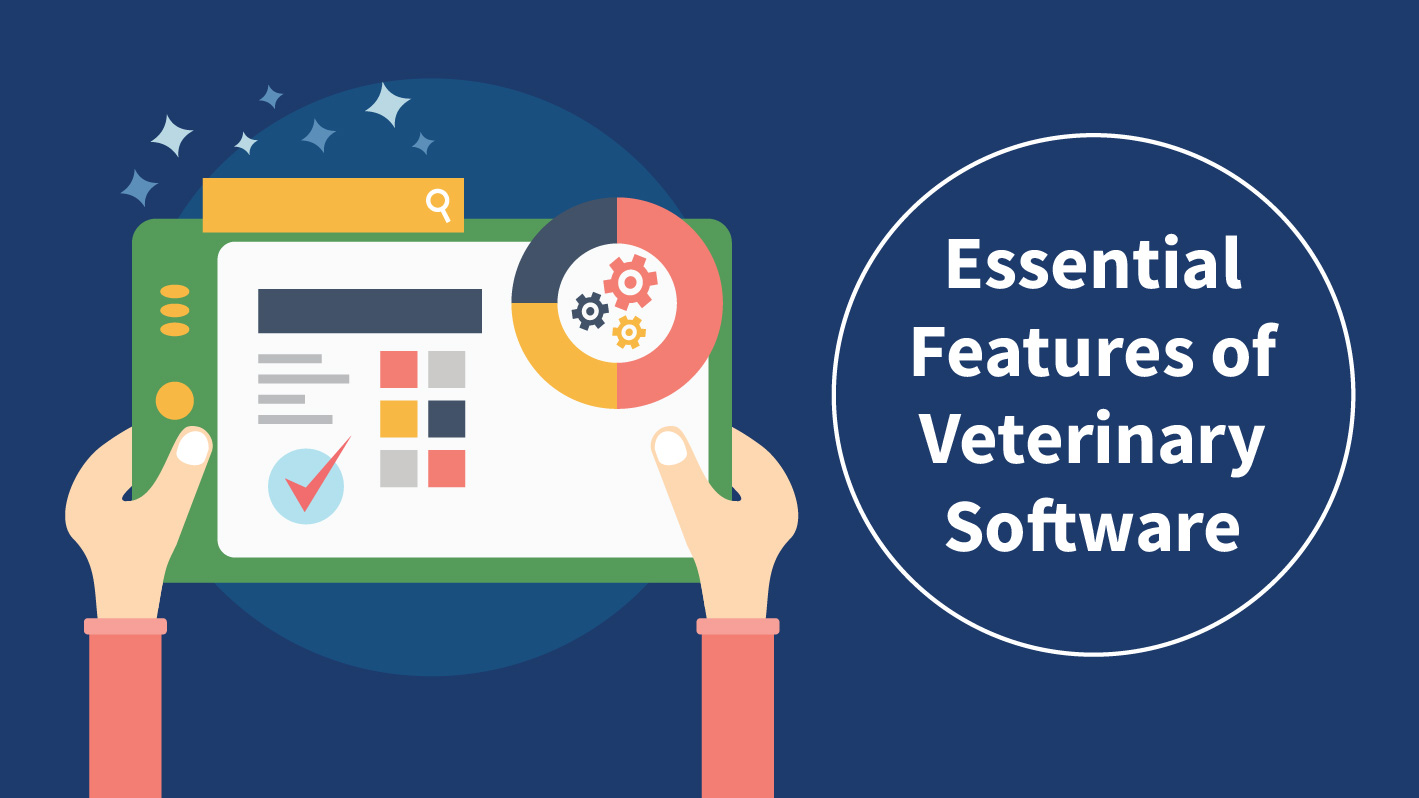 26 December 2010
What you may not have learnt at a veterinary school?
---
At the veterinary school, while the Vet gains vital knowledge on the treatment of animals, the true success of their Vet practice, will also depend on the efficient management of the practice, and caring communications with the Pet owners.
It is important for the Vet to adapt to newer web based and mobile technologies that assist in efficient practice management, improving and standardizing processes thus improving overall patient care.
The effective use of powerful and user-friendly vet practice software can improve productivity and patient care by leaps and bounds. Paperless Medical Records, template driven processes, Electronic White Board, Appointment scheduler, Invoice makers and Built in system processing will all help streamline your business.
The vet software should have the following features:
Web based, cross platform (PC, Mac, Web, Mobiles, Ipads etc)
Easy access from any device with a browser.
Template driven processes
Veterinarians should be able to create and modify their processes, forms, data, triggers so that it becomes the guideline for all to follow
Client and pet record keeping
Client and pet records can be easily accessed without having to manually file everything on paper. The records (includes pet history, vaccinations, previous vet visits, invoices etc) should be easily accessible from the web, or a mobile for both the Vet and the Pet owners.
Billing/ payments
Tracking of bill payments can be made. Also the outstanding payments can be noted down. So keep a check on the client data and flag those clients who show discrepancies in their payments. This will alert the front staff in charge of administration activities and they will follow up on the same.
Reports & Analytics
Proper reports can be maintained in a tabular or graphical form so performance and efficiency can be measured and improved.
Inventory control
Inventory control modules help to check on the available stock of drugs/ medicines, devices and other utilities. Set up alerts for those medicines/ drugs that are being utilized on a faster basis, so that advance measures can be taken to make them available at times.
Automated reminders
Reminders can be set for scheduled visits, vaccinations etc. Concentrate on building a good and continuous rapport with the client. Direct mail marketing and reminder emails are a great way of building a long term relationship.
Calendars
Appointments, resource management and doctor visits can be scheduled easily at click of a button. To sum it up, veterinary software is an invaluable friend for the running of a successful Vet practice, multi-specialty clinic or Vet hospital. Many veterinary schools are now teaching about use of technology to improve productivity of the Vet practice as part of curriculum.