Software that is loved by
Independent Veterinary Practices
All tools packed together for smooth operation of your animal clinic
create a vetport account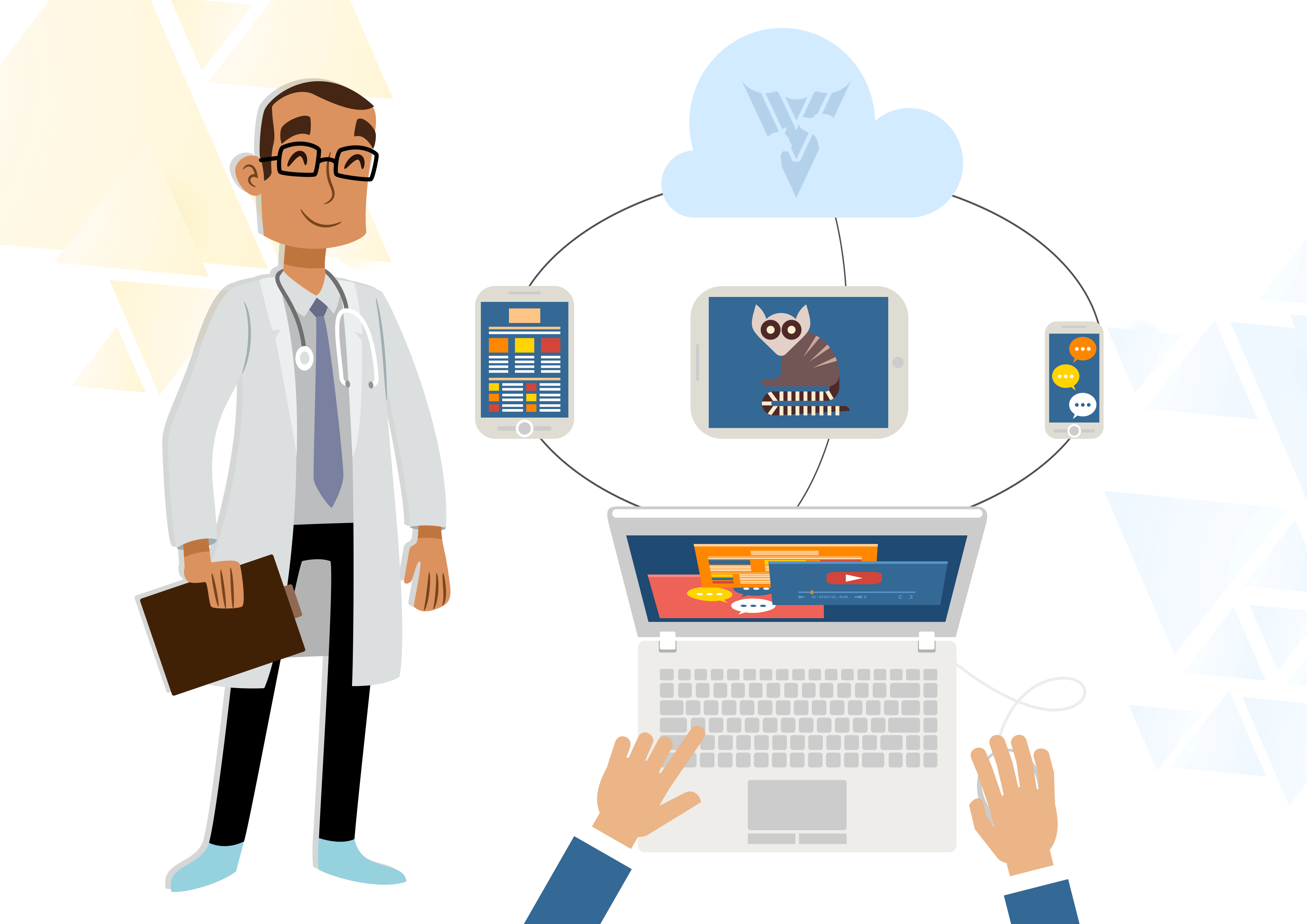 Cloud-Based
Application
VETport is a cloud-based veterinary practice management software that runs on a browser. Hence, you can access it from your clinic, work, on the route, on clients site, from anywhere. All you need is an internet connection. You can work on your Laptop, Desktop, Mobile, Tablet or any other device with the help of cloud technology. Do you often travel? Do you want to access your Veterinary Software from multiple devices? Try VETport today.
LEARN MORE
Electronic Medical Records (EMRs)
VETport's EMRs are SOAP-based (Subjective, Objective, Assessment, and Plan) and are far superior to any other Veterinary Practice Management Software. It allows collaboration, i.e multiple VETs & staff can contribute and edit the same EMR at the same time. VETport's EMR also allows you to create or modify your own exam forms & history forms. You can also add memos, attachments, education forms, lab records to the EMR easily. The EMR can be Printed, Faxed, Emailed or downloaded as PDF for sharing with clients.
LEARN MORE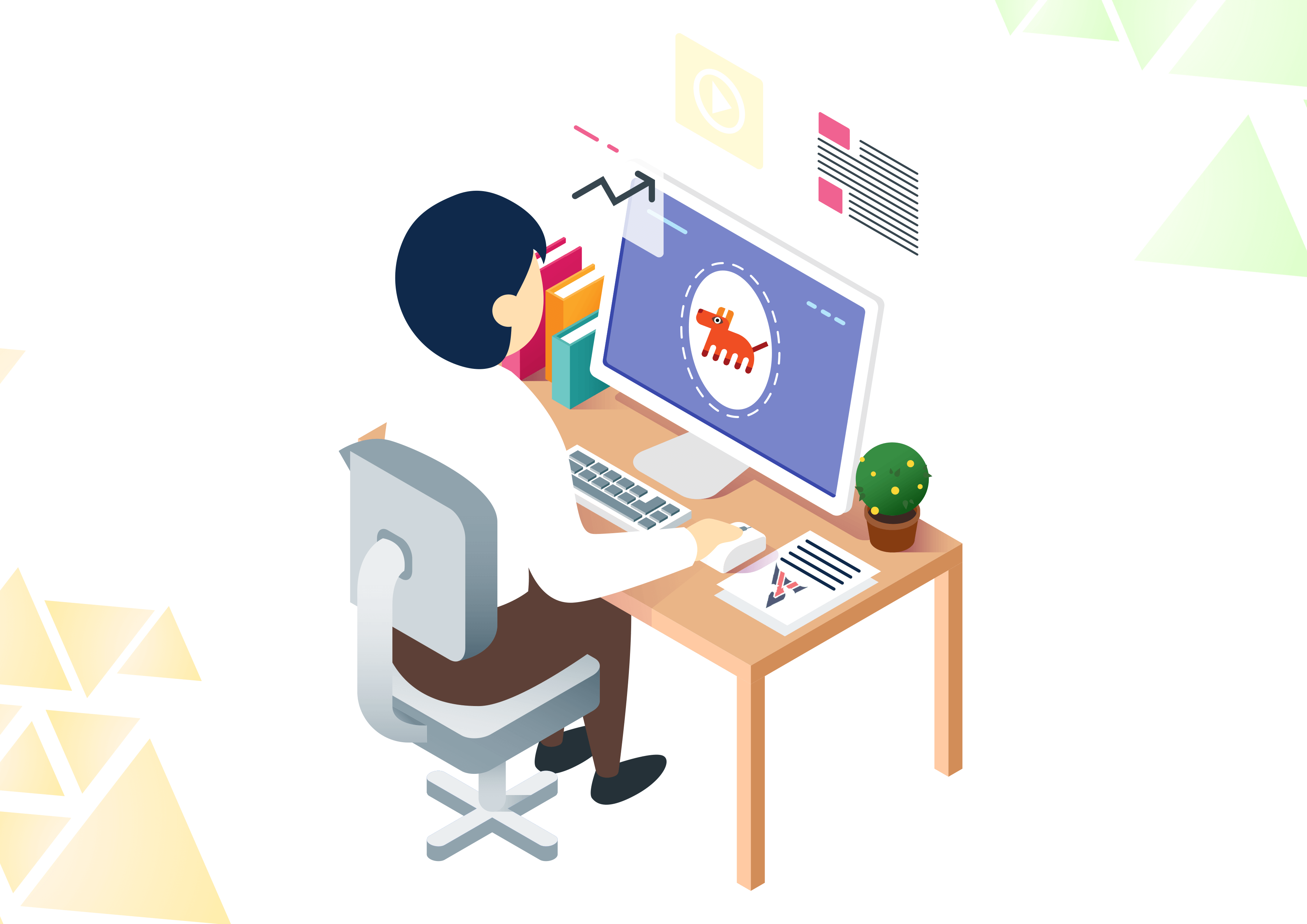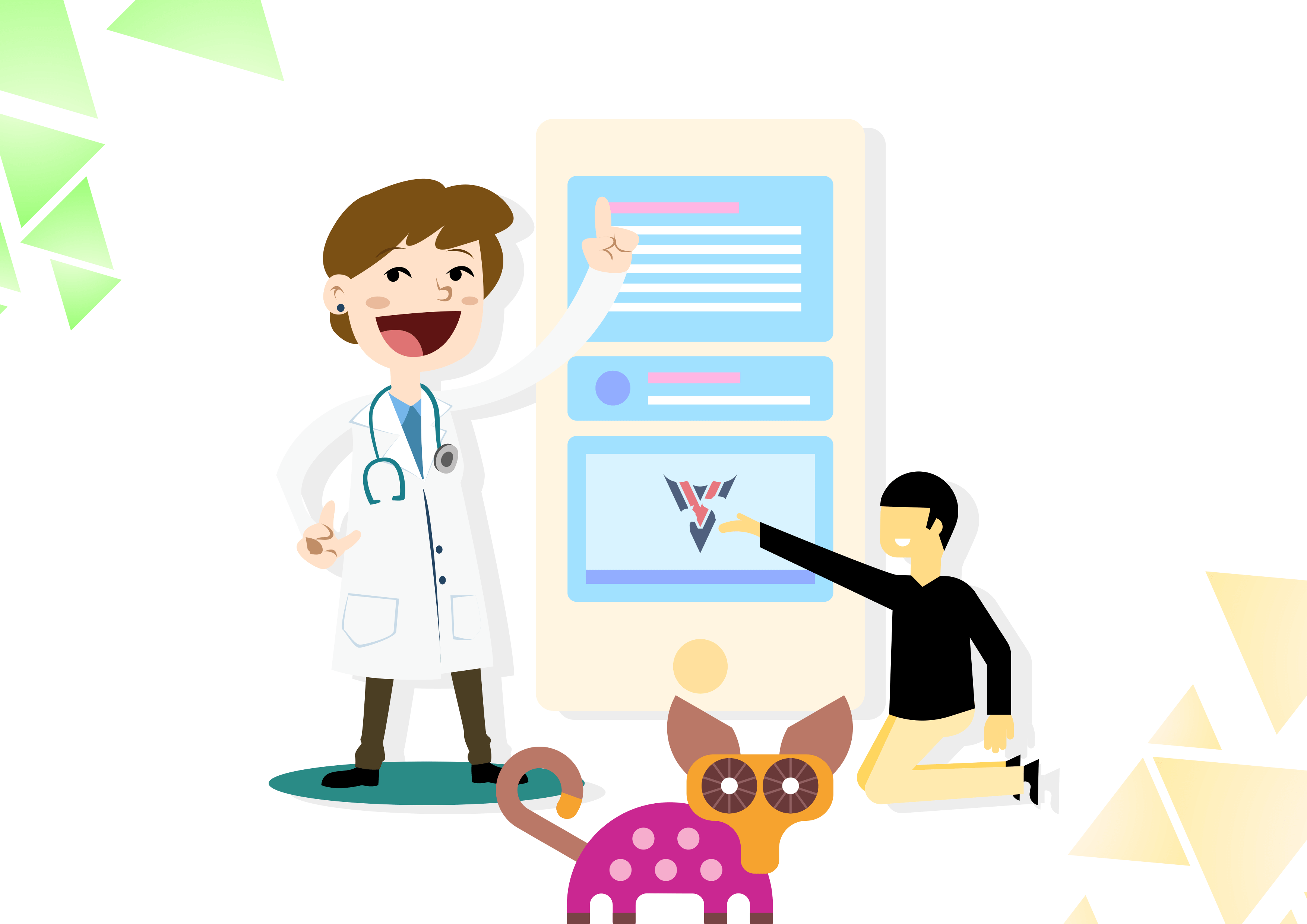 User-Friendly Interface
VETport's user interface is the simplest in the world. The application is very easy to understand for the staff of your clinic. It is intuitive & easy to navigate for the new users. Is this your first time to use a Practice Management Software? Don't worry. You will do well
get free trial
Communicate with Clients
All the Client communication can be carried out from inside of VETport. VEtport's unique communication module supports two-way communication with your clients through EMails, SMS, Fax, Postcards & Chats. Send automatic reminders for appointments, vaccination & routine check-ups with VETport. Sending Medical Records, Receipts, Invoices, promotional messages are just too easy with VETport. You can design your custom templates for client communication and promotional emails.
Read More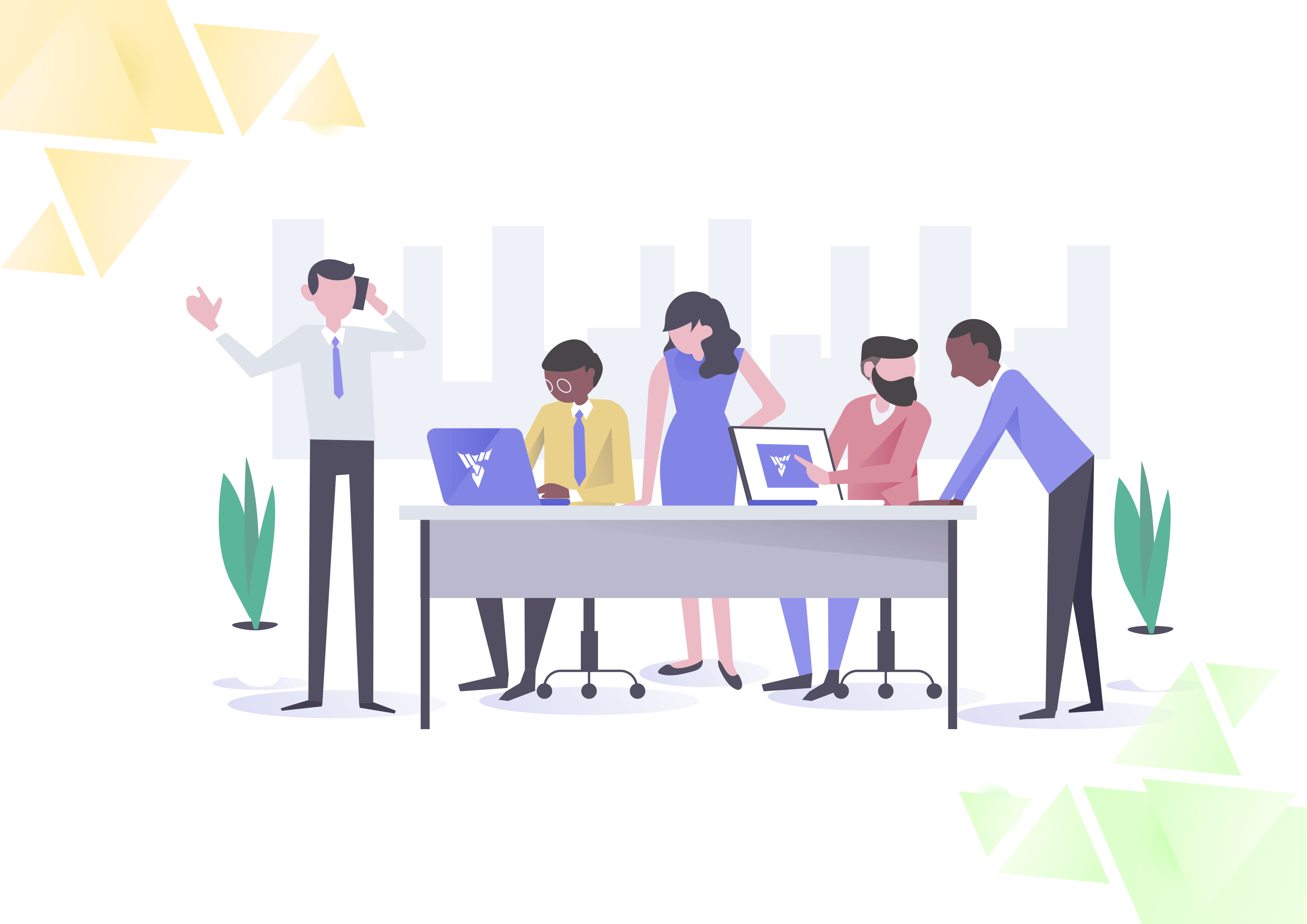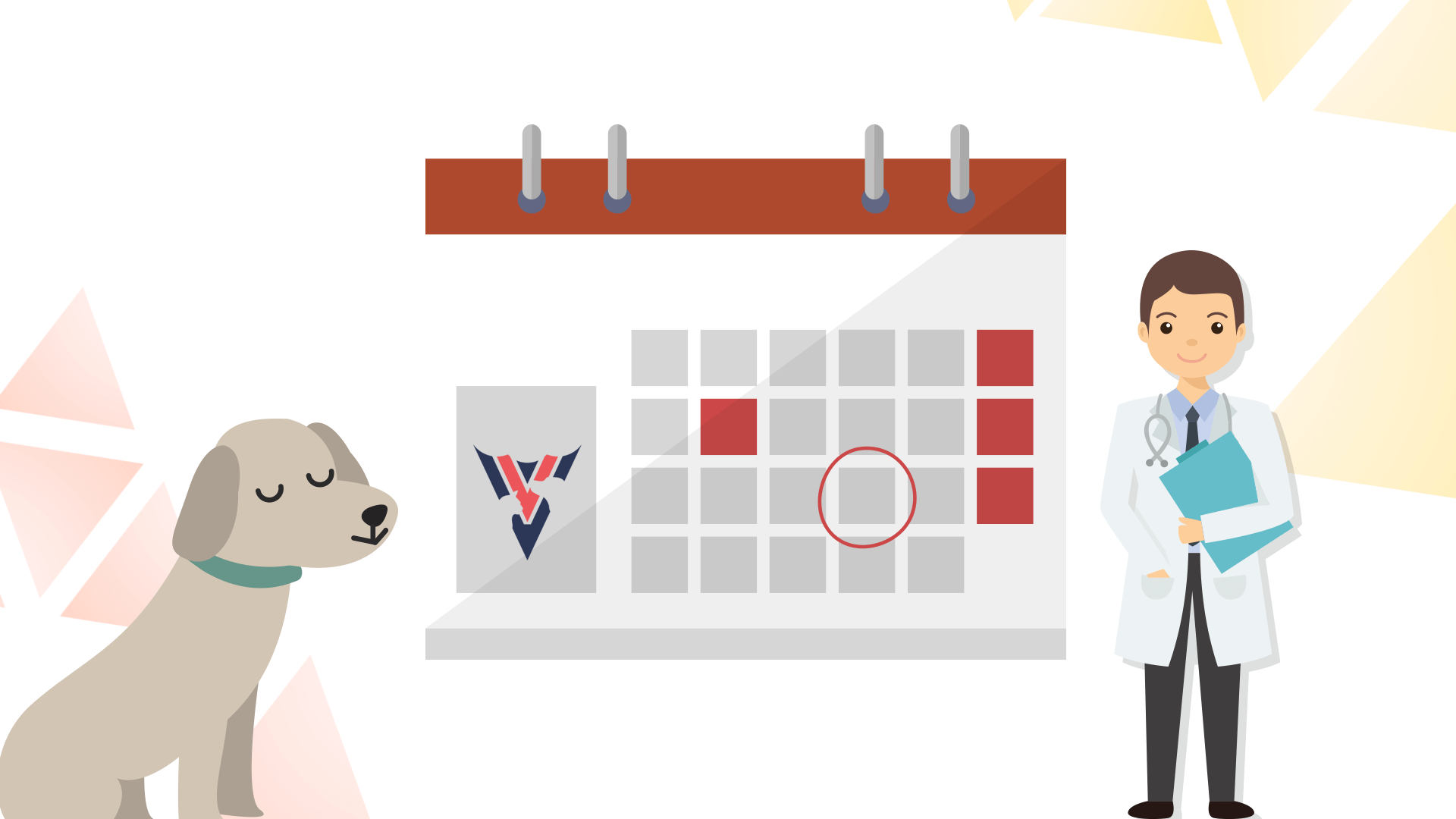 Online Booking of Appointments
With VETport, your clients can now book appointments with your clinic. VETport's online booking feature allows your clients to book appointments from their Mobile, Laptop or Tablet. Your clients can select the provider, can see the available timeslots & can choose their preferred date & time for an appointment. Are your clients asking for Online Booking of appointment? Try VETport today.
Read More
Inventory & Supplier Management
Easily track & manage the stock in your clinic by implementing "Basket Management" system.
This system is an invention of VETport which helps the clinic to Link between Vendor Items and Plans. Get detailed reports on current stock in hand, expired items, transaction details, etc. Add stock with or without purchase orders to make your job easier.
UNDERSTAND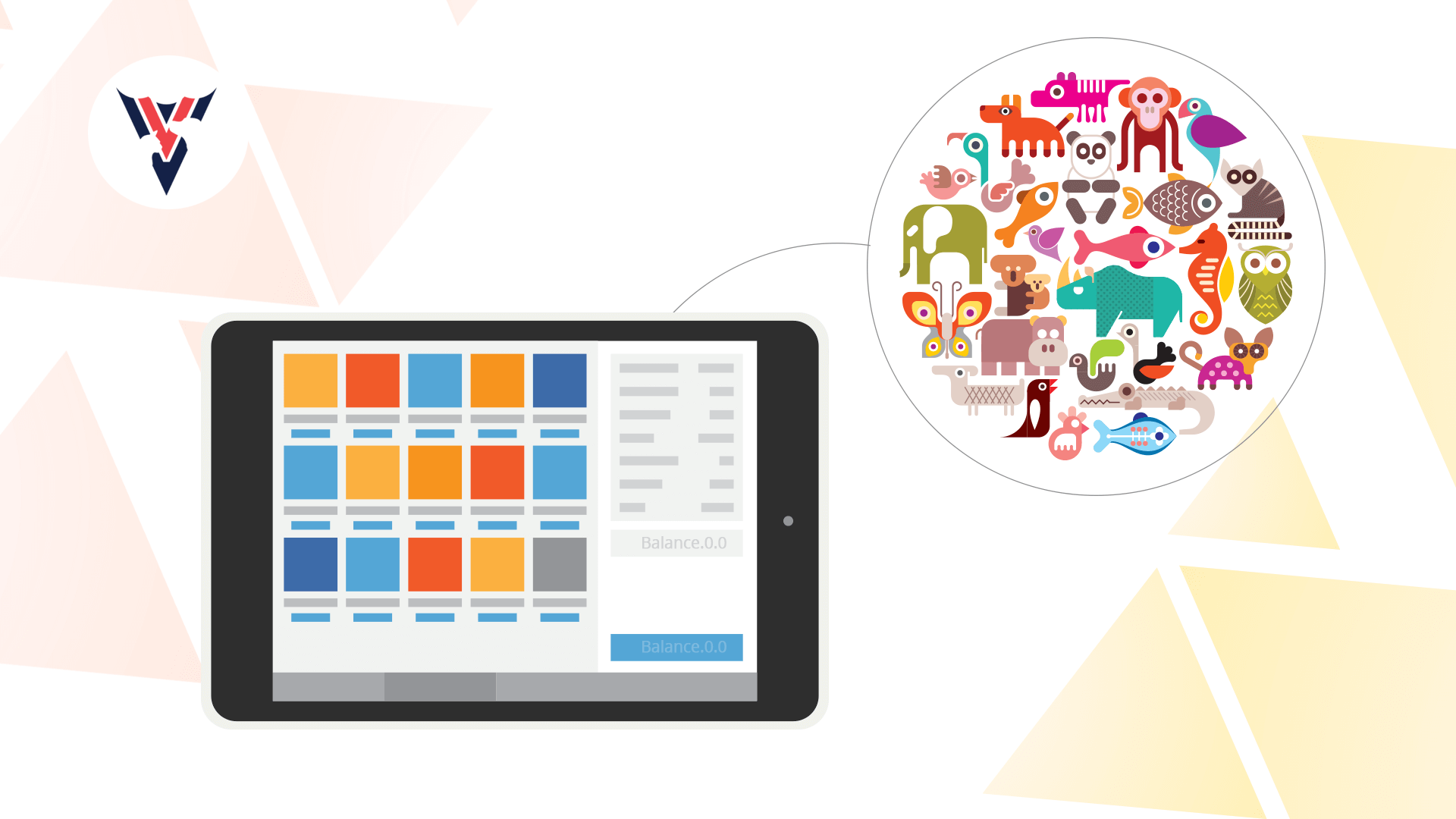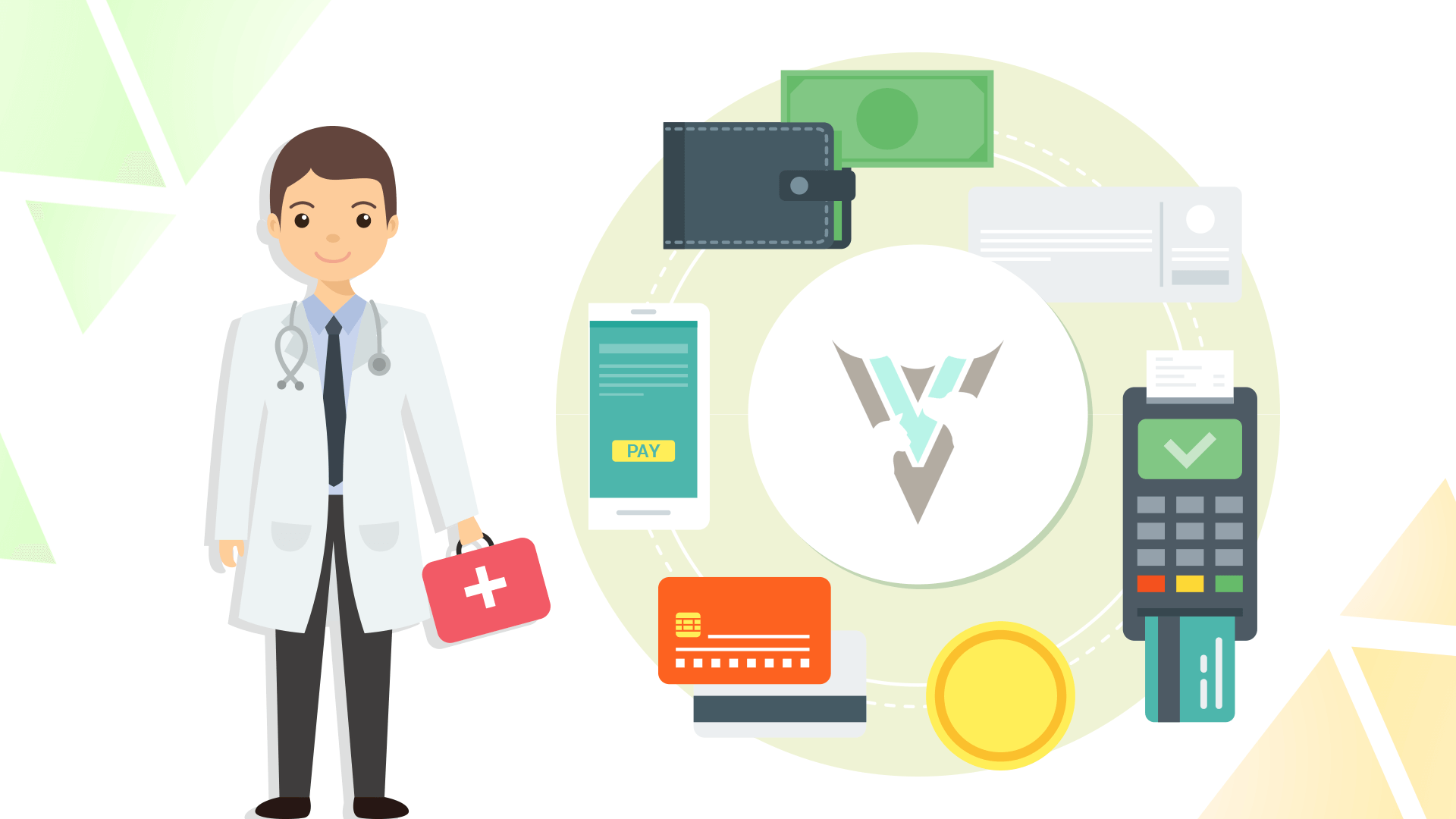 POS Integrations
VETport supports all kinds of payment methods including Credit Cards, Debit Cards, Cheques & Cash. The application is integrated with payment gateways like Direct Connect & Open Edge which allow your customers to do hasslefree transactions.
EXPLORE
Foundry 1.9.9 Update Improved page management and syncing navs in Variant - plus Twitter feeds are back!
Try Builder